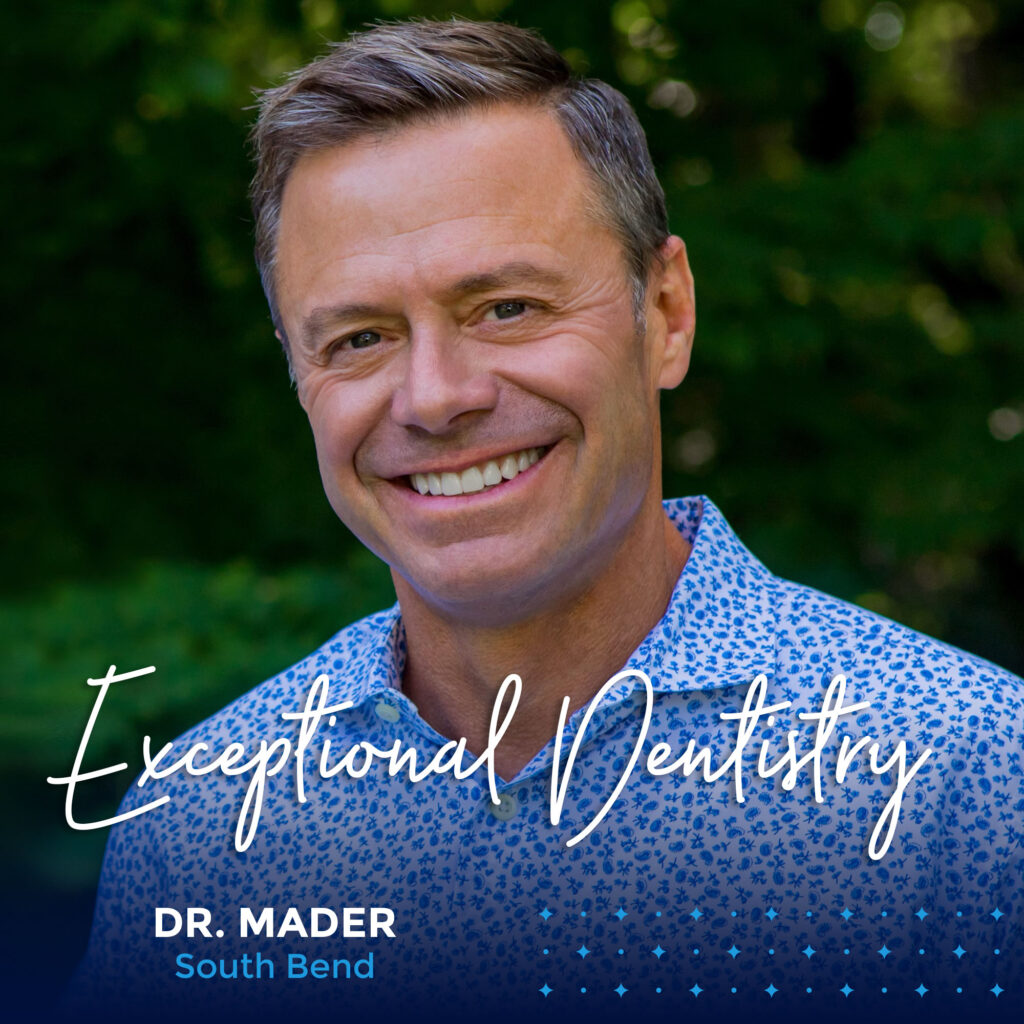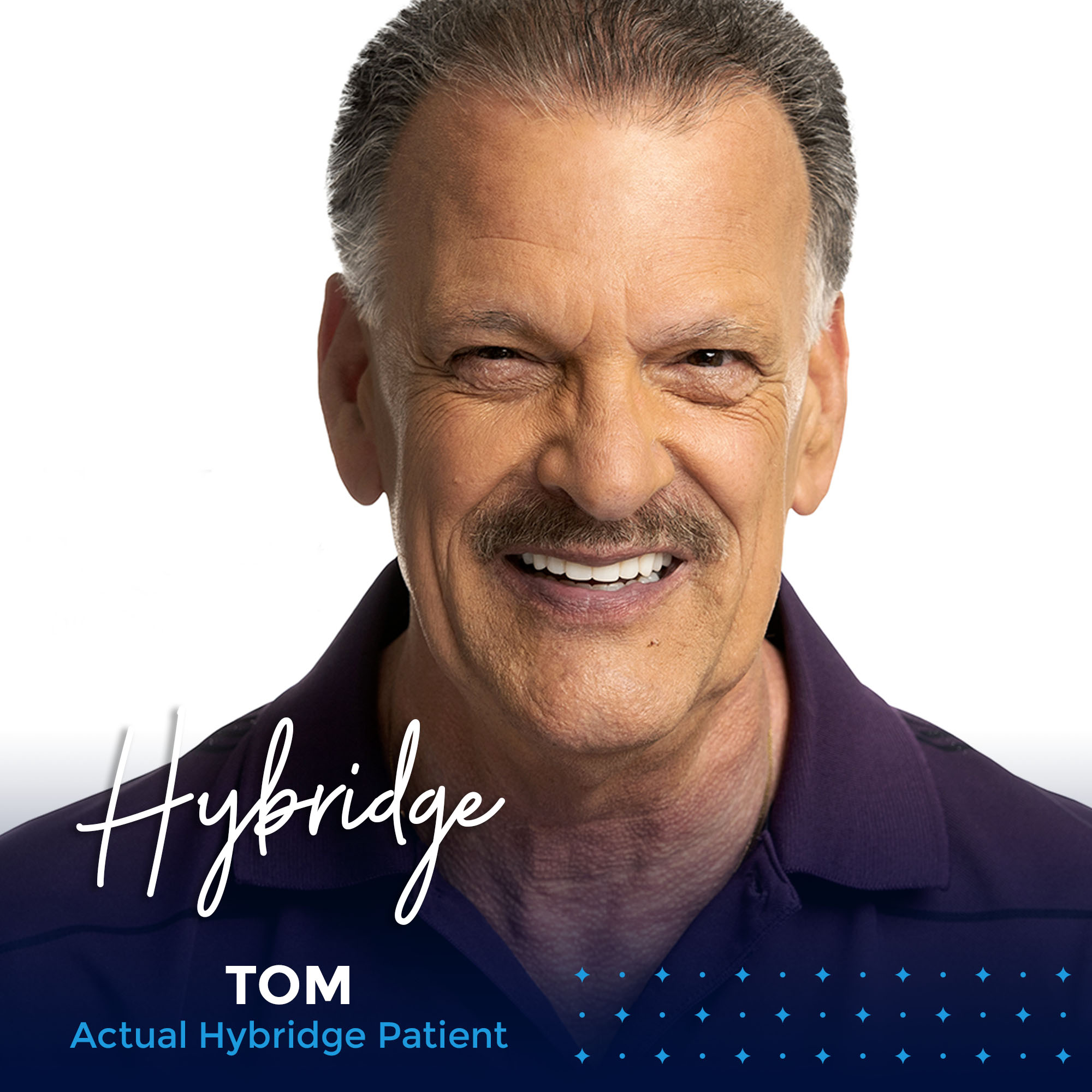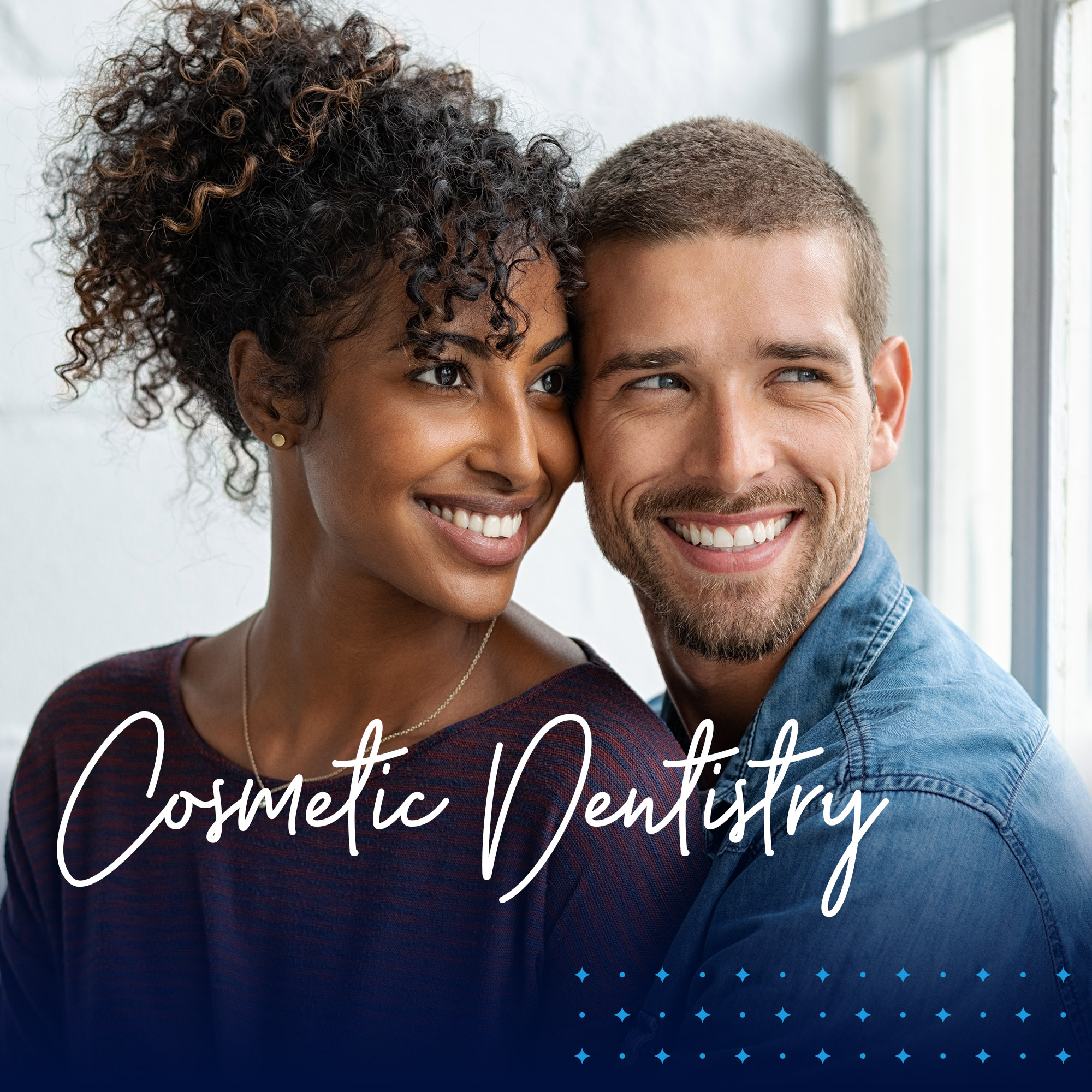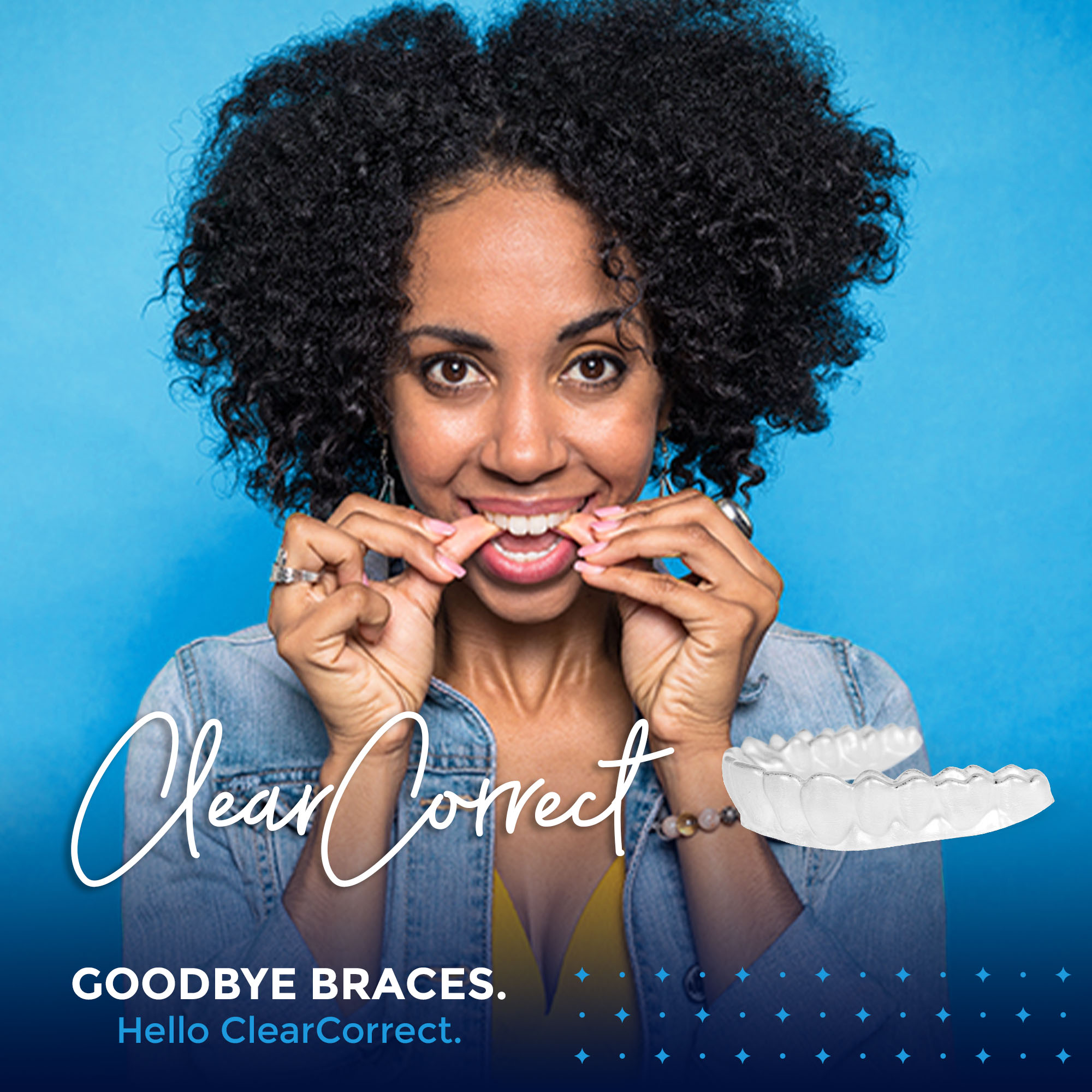 Beautiful Smiles, Exceptional Dentistry.
Our doctors and staff are highly compassionate and professional. At Michiana Smiles, we use only the most advanced technology and are committed to improving the quality of life of persons through enhanced dental services. Request your appointment and visit one of our three locations when you are ready to experience exceptional dentistry.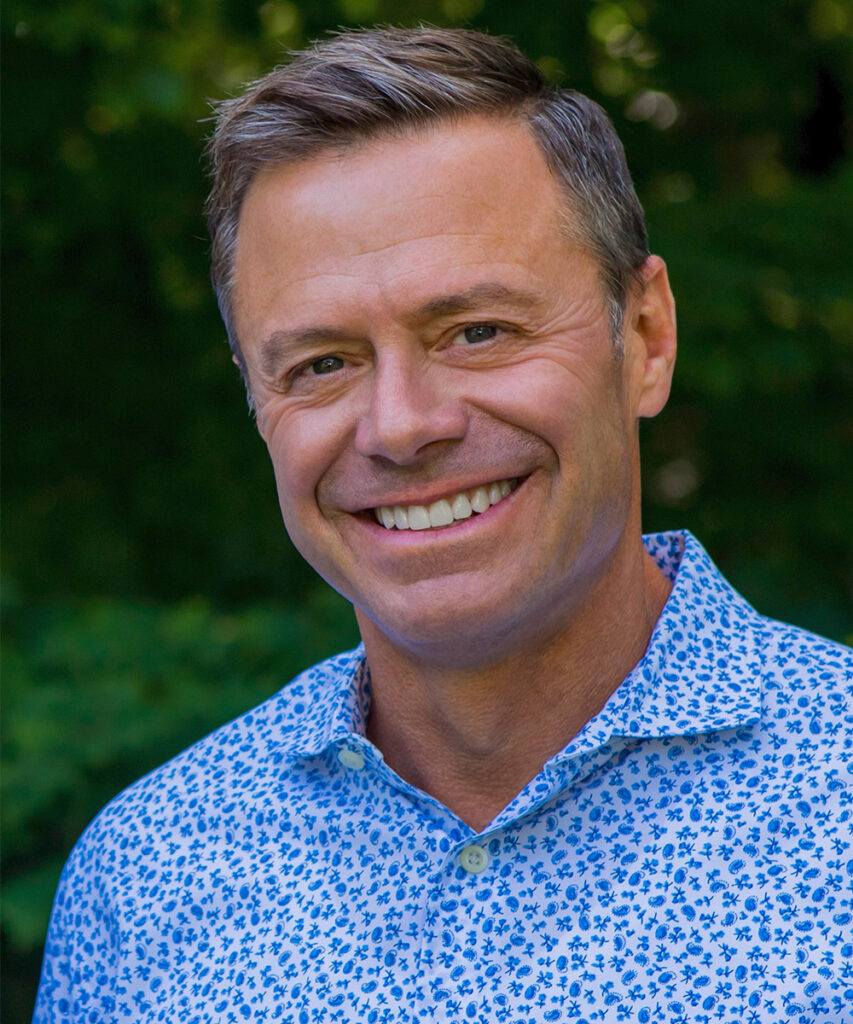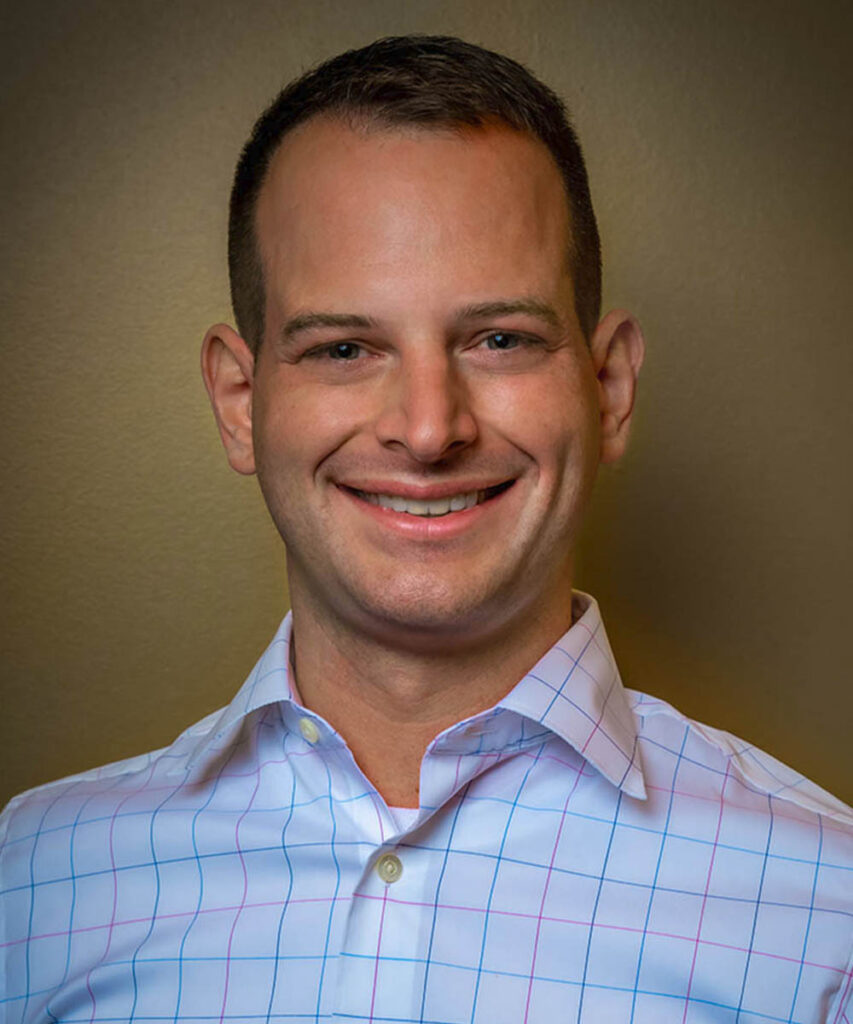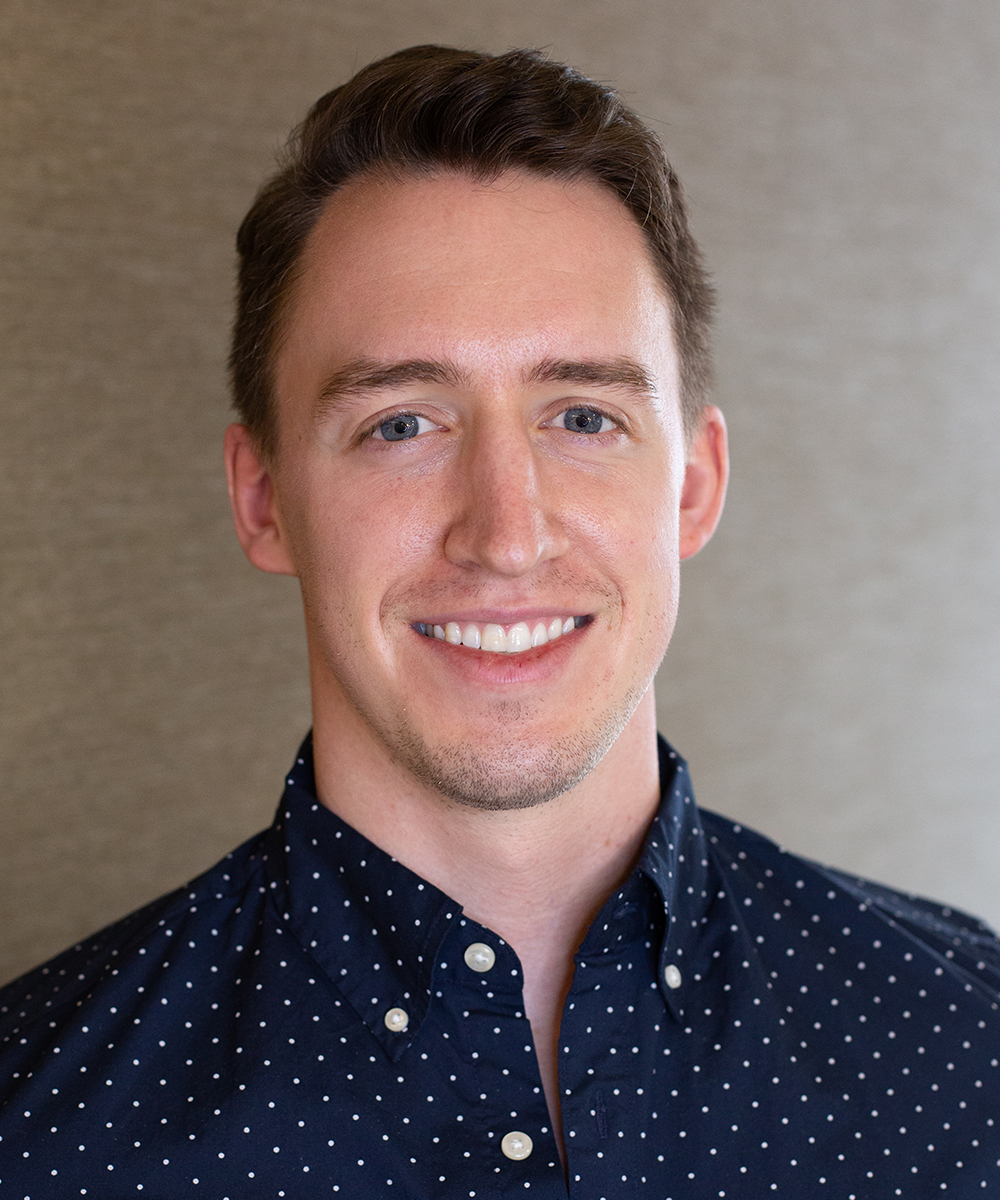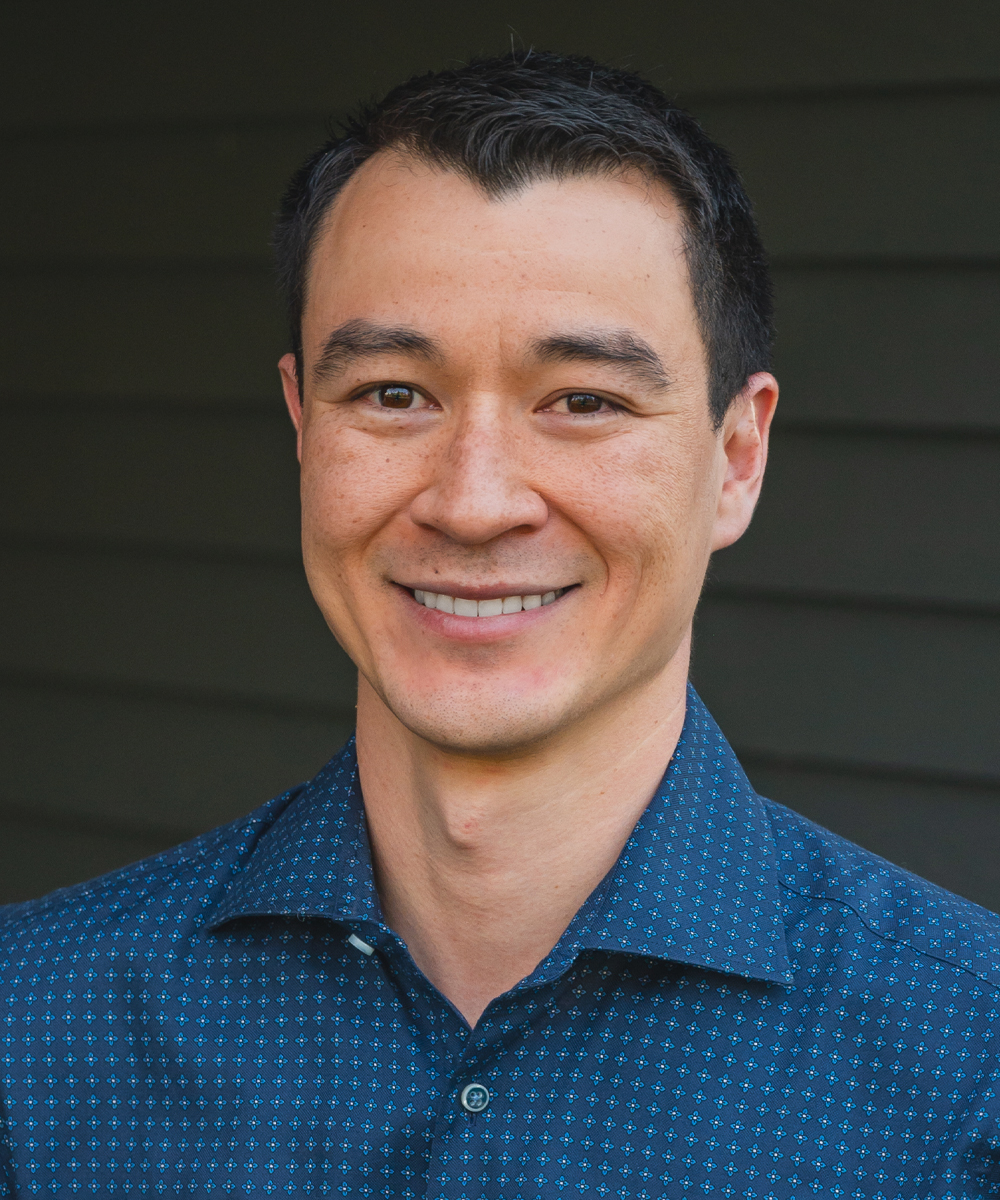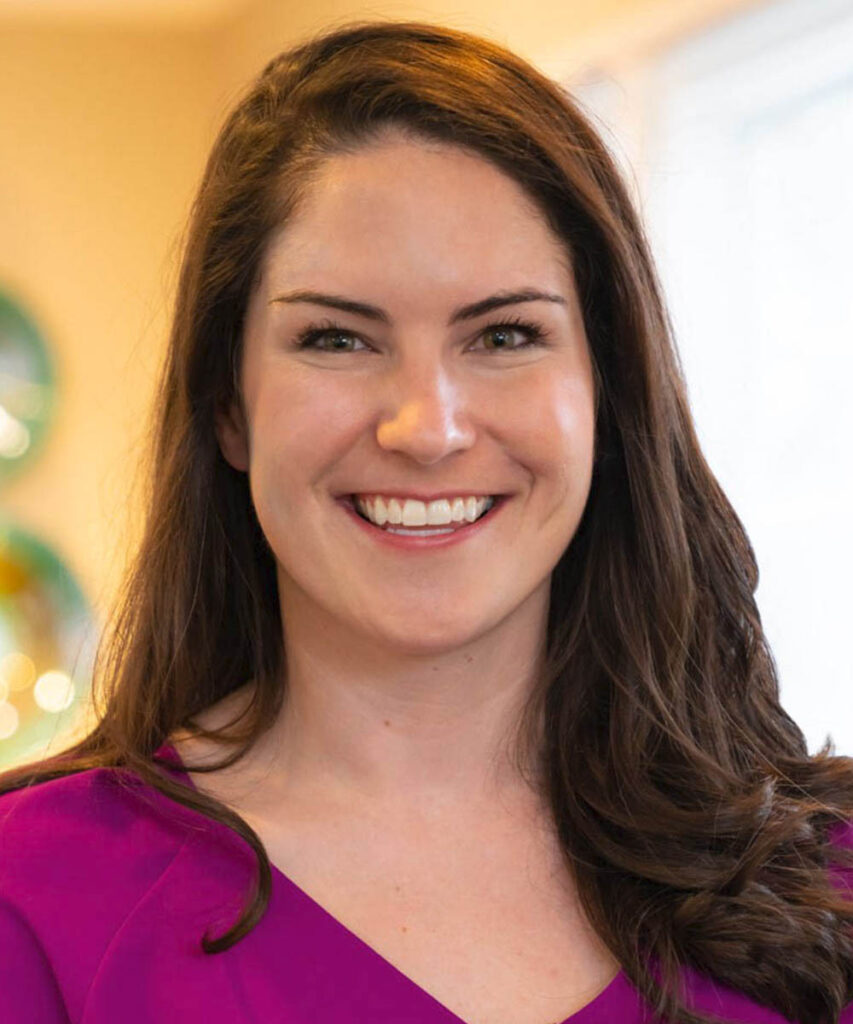 Get ready for your best dental experience.
Everybody wants healthy teeth and a great smile. The problem is most people don't really like going to the dentist. That's why we've created a better dental experience.
We take the time to get to know you and combine our individual attention with advanced dental technology. If you're ready to see how easy and friendly your next dental visit can be, make an appointment.
Our Mission
Helping you achieve and maintain a beautiful smile, and more, for years to come.
Michiana Smiles is a leading provider of dental services in the South Bend, Granger, and Mishawaka communities. Our mission is to help you achieve and maintain a beautiful smile, and more, for years to come.
Michiana Smiles Dental Services

Dr. Mader discusses Hybridge Dental Implants
As a Hybridge Certified Dental Implant Doctor, Dr. Mader can create custom, long-lasting dental implant solutions that let you eat, smile, and feel confident about your teeth once and for all.

Dental Technology
Michiana Smiles and staff strive to provide patients the most advanced technology in dentistry today. Our staff is committed to superior quality of care using the best technology available.
Healthcare financing for you and your family. There's CareCredit For That™
Apply now for a credit card designed specifically for your health and wellness needs.