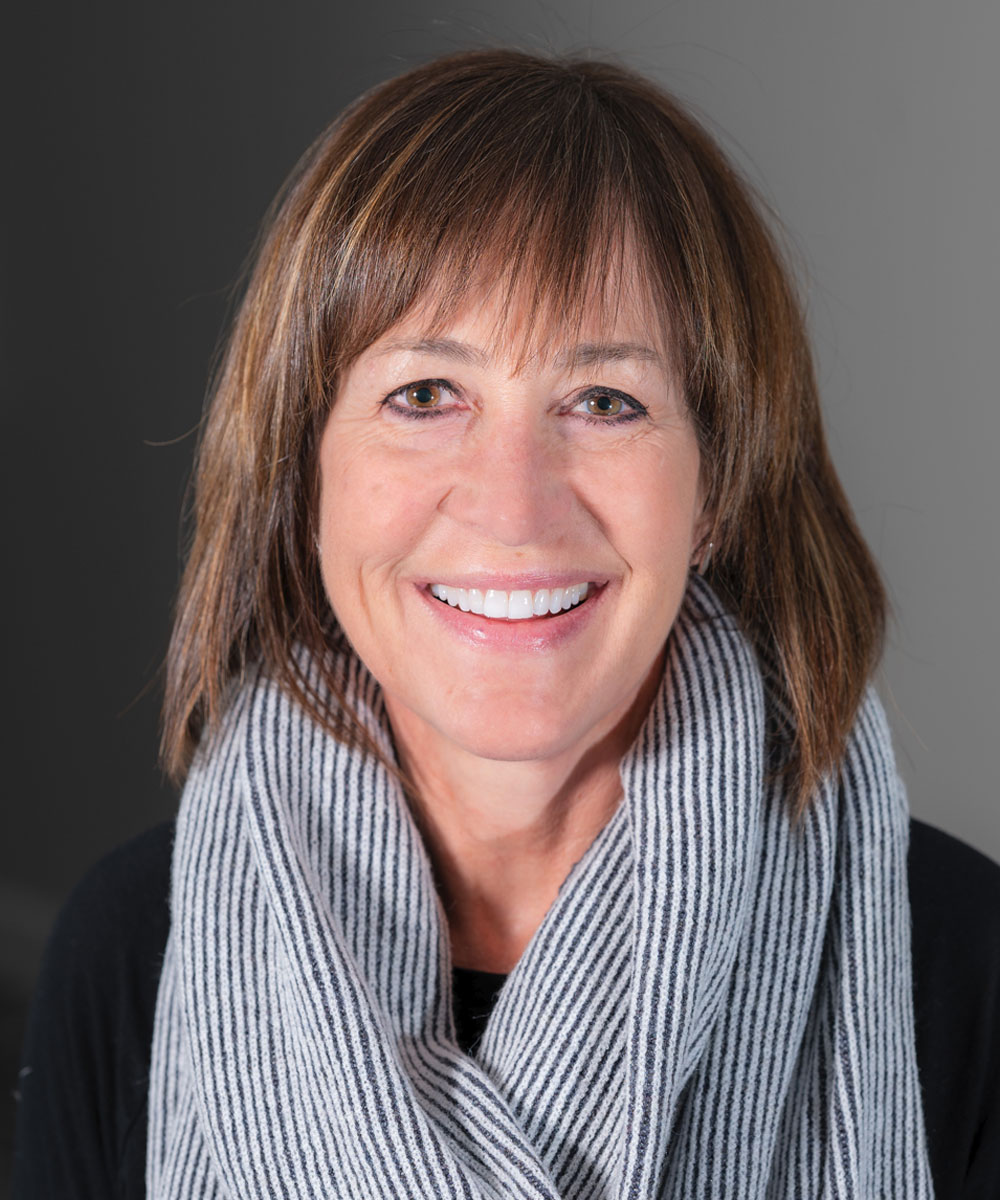 Dr. Elizabeth Elliott is originally from Terre Haute IN. She graduated from Indiana University Bloomington with a Bachelor of Science in Psychology and Minor in Chemistry in 1989. She graduated with her Doctorate of Dental Surgery from Indiana University School of Dentistry in 1993. She is currently a member of the American Dental Association, the Indiana Dental Association, and North Central Dental Society.
Dr. Elliott has been a dentist for 28 years and is excited to be a part of Michiana Smiles. She values the lasting relationships she develops with patients of all ages, as well as improving each dental experience with advanced technology and a caring and compassionate manner.
In her spare time Dr. Elliott enjoys spending time with her children Will, Lauren, and Ethan, as well as friends and family. She also enjoys reading, running, traveling, art, snow skiing, cross country skiing, and water sports.
Credentials
Invisalign Provider

AAFE Botox Certified

CEREC® Provider

1
To provide you with superior quality and individualized dental care in a congenial, safe environment using state-of-the-art technology.

2
To fulfill your dental needs and exceed your expectations.

3
To constantly improve our quality of care through continuing education.

4
To make this the most comfortable dental experience ever.

5
To help you enjoy your teeth for life.