Transform your smile permanently with the revolutionary Hybridge
Dental
Implants
Creating the smile of your dreams after you have lost several teeth can feel impossible, yet it's not. Hybridge Dental Implants are the ideal solution for you! Jeffrey S. Mader, DDS can utilize Hybridge Dental Implants to allow you to feel confident as you smile, socialize, and dine every day. A permanent and safe solution to achieve the smile of your dreams.
Why choose Hybridge Dental Implants?
Hybridge solves a wide range of dental problems – permanently and cost-effectively. Hybridge Dental Implants are a proven reliable solution for patients with complex dental issues. Replace up to 12 teeth in the upper jaw, lower jaw, or both with Hybridge implant-supported restoration.
Benefits of Hybridge Dental Implants
Permanent
Permanently fixed and function like healthy natural teeth.
Durable
Durable biocompatible titanium construction that is cost-effective.
Long-lasting
95% success rate for healthy, functioning implants lasting 10+ years.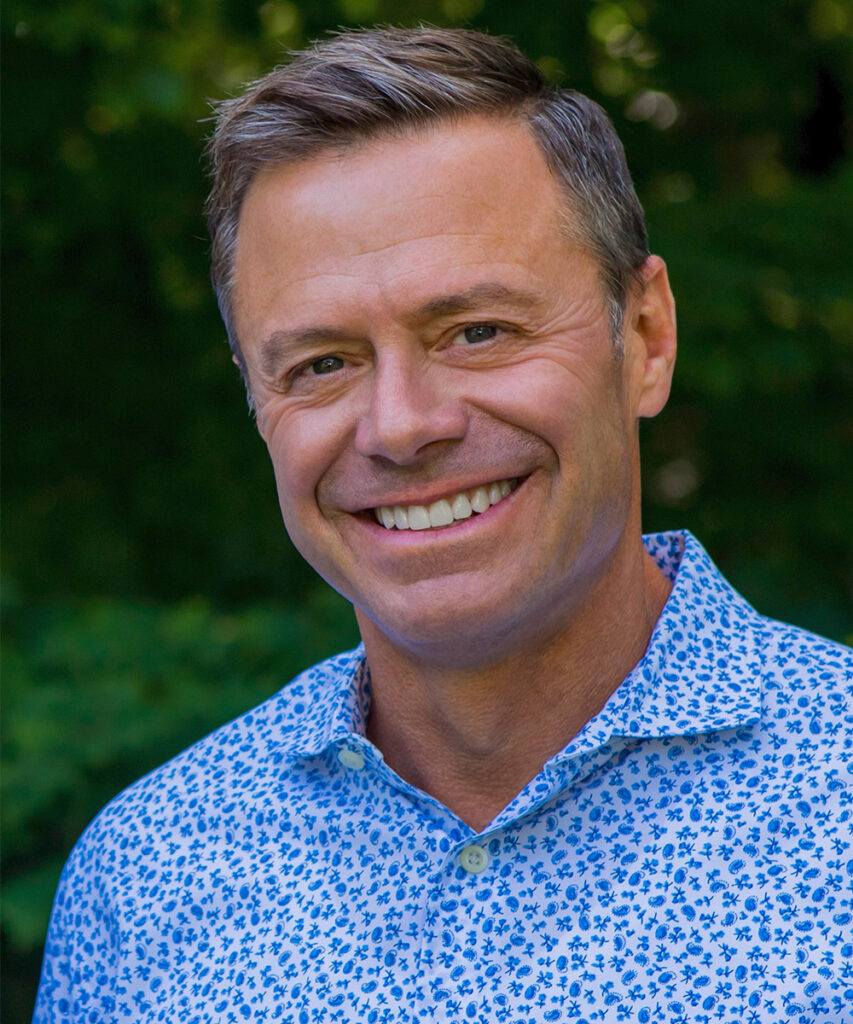 Jeffrey S. Mader, DDS
Hybridge Dental Implant Specialist
Learn More About Hybridge
Dr. Mader featured on Wellness Hour
Randy Alvarez, host of The Wellness Hour, interviews South Bend, IN dentist Dr. Jeffrey S. Mader. Listen to what Dr. Mader has to say about Hybridge Dental Implants and the benefits of full mouth restoration or a single dental implant utilizing the revolutionary Hybride Dental Implant technology.
Hybridge Dental Implant patient testimonials
See what real patients have to say about their Hybridge Dental Implant experience. Dr. Mader can create custom, long-lasting dental implant solutions that let you eat, smile and feel confident about your teeth once and for all.
Hybridge Smile Gallery
Before & After Results