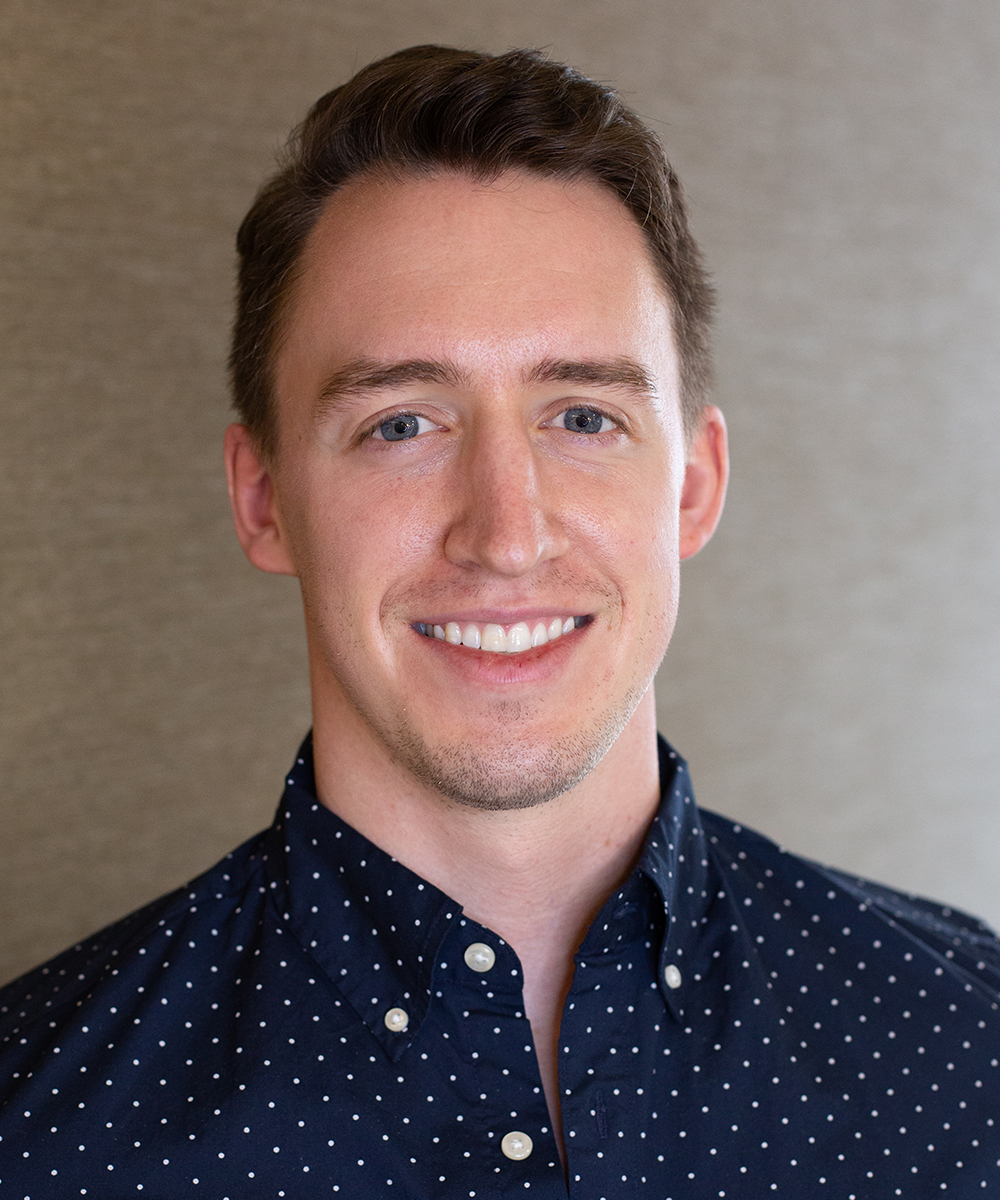 Dr. Dustin Durnell grew up in Fort Wayne, Indiana and went to Wabash College for his undergraduate education. After graduating with honors with a Bachelor of Arts in Biology and a minor in Chemistry, he decided to pursue a career in dentistry. He received his Doctor of Medicine in Dentistry from the University of Louisville in Kentucky.
Dr. Durnell enjoys getting to know his patients and being able to provide them with the best care while making them feel comfortable and as though they are among friends. He is excited by new dental technologies and skills and wants to continue to improve the standard of care for all patients. 
When not in the office or working on continuing his dental education, Dr. Durnell can often be found at the gym, playing pick-up basketball, or traveling to new places to discover the best food each city has to offer. He is an avid Indiana University Basketball fan as well as a dedicated Indianapolis Colts fan. 
Credentials
Wabash College, Class of 2014

University of Louisville School of Dentistry, Class of 2018

1
To provide you with superior quality and individualized dental care in a congenial, safe environment using state-of-the-art technology.

2
To fulfill your dental needs and exceed your expectations.

3
To constantly improve our quality of care through continuing education.

4
To make this the most comfortable dental experience ever.

5
To help you enjoy your teeth for life.