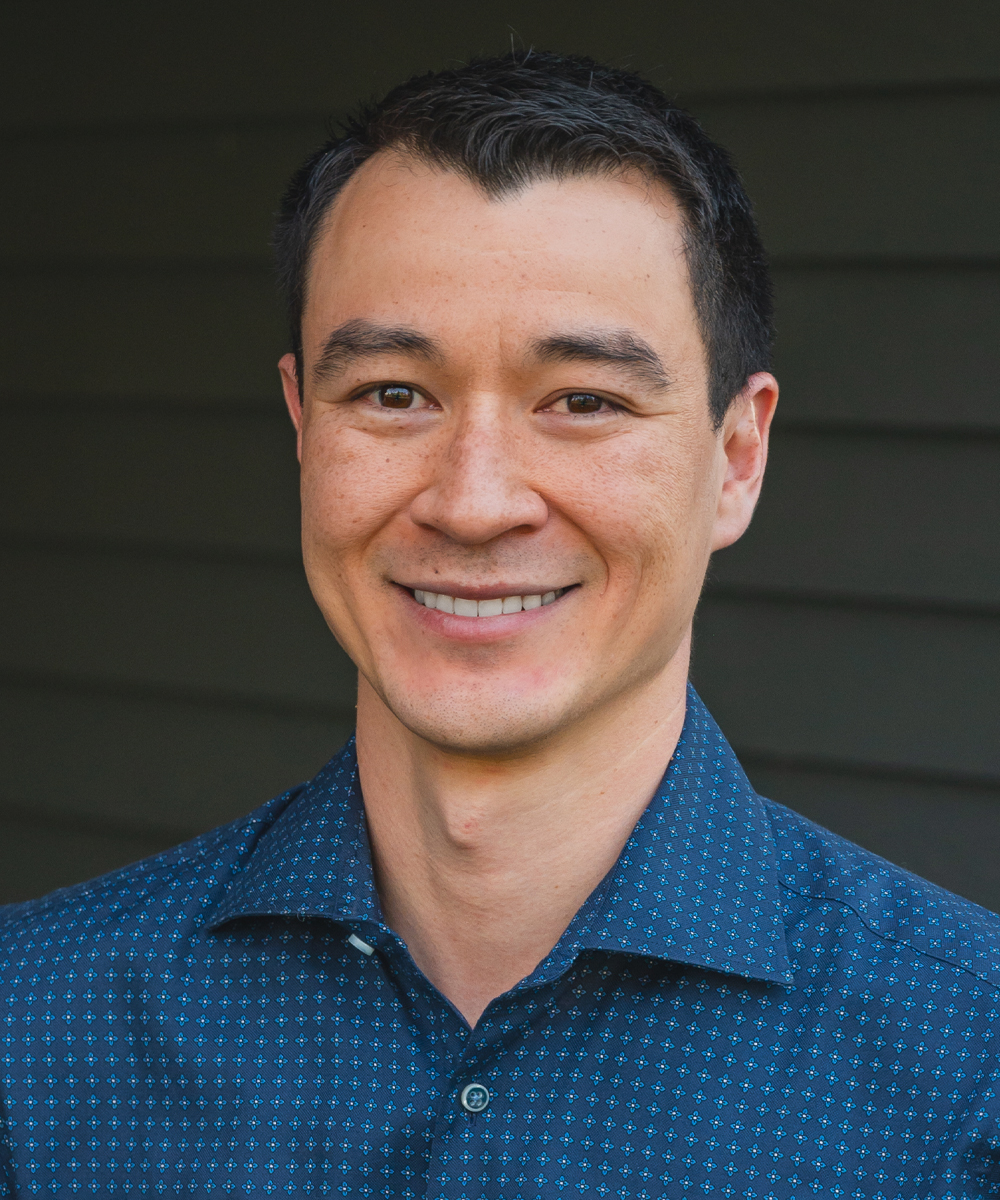 Dr. Patrick Lynch is a graduate of Indiana University in Bloomington and earned his Doctor of Dental Surgery degree from Indiana School of Dentistry. After graduation, he completed a Graduate Practice Residency program at the University of Minnesota Fairview Hospital. During his residency, he worked closely with medical and dental specialists to treat medically compromised patients and perform dental treatment/surgery in a hospital setting.
Patrick is dedicated to continually studying and learning the latest dental techniques and dental technology. He strives to provide patients with compressive dental care in a thorough, caring, and gentle manner. His philosophy is to promote general health, oral health, and the longevity of teeth through preventative dentistry and conservative dentistry.
Patrick and his wife Rachael, currently reside in Granger with their three children, Annabelle,  Thomas, and Andrew.  He is an avid sports fan and enjoys taking in a good book when he gets a chance. Patrick loves traveling with his family and exploring the beautiful communities along Lake Michigan.
Credentials
Graduate of Indiana University School of Dentistry 2012
Graduate of University of Minnesota Hospital Residency Program 2013

1
To provide you with superior quality and individualized dental care in a congenial, safe environment using state-of-the-art technology.

2
To fulfill your dental needs and exceed your expectations.

3
To constantly improve our quality of care through continuing education.

4
To make this the most comfortable dental experience ever.

5
To help you enjoy your teeth for life.