Address
17490 IN-23
South Bend, IN 46635

Hybridge Dental Implants
Dr. Mader can create custom, long-lasting dental implant solution.

Dental Services
We offer a number of cosmetic, preventative, general and specialized dental services.
South Bend Patient Resources
Welcome to Michiana Smiles South Bend, Indiana.
South Bend Dental Services
Jeffrey S. Mader, DDS has served as the leader and preferred provider of dental services in South Bend, Indiana since 1994.
Our experienced doctors including Jeffrey S Mader, DDS, Zachary VanDeVoorde, DMD, Dustin Durnell, DMD, and staff offers comprehensive dental examinations at our South Bend office and specializes in a wide array of dental services. We use only the most advanced technology and are committed to improving the quality of life of persons in the South Bend community through enhanced dental services. Give yourself the gift of a bright smile – schedule an appointment with your dentist today.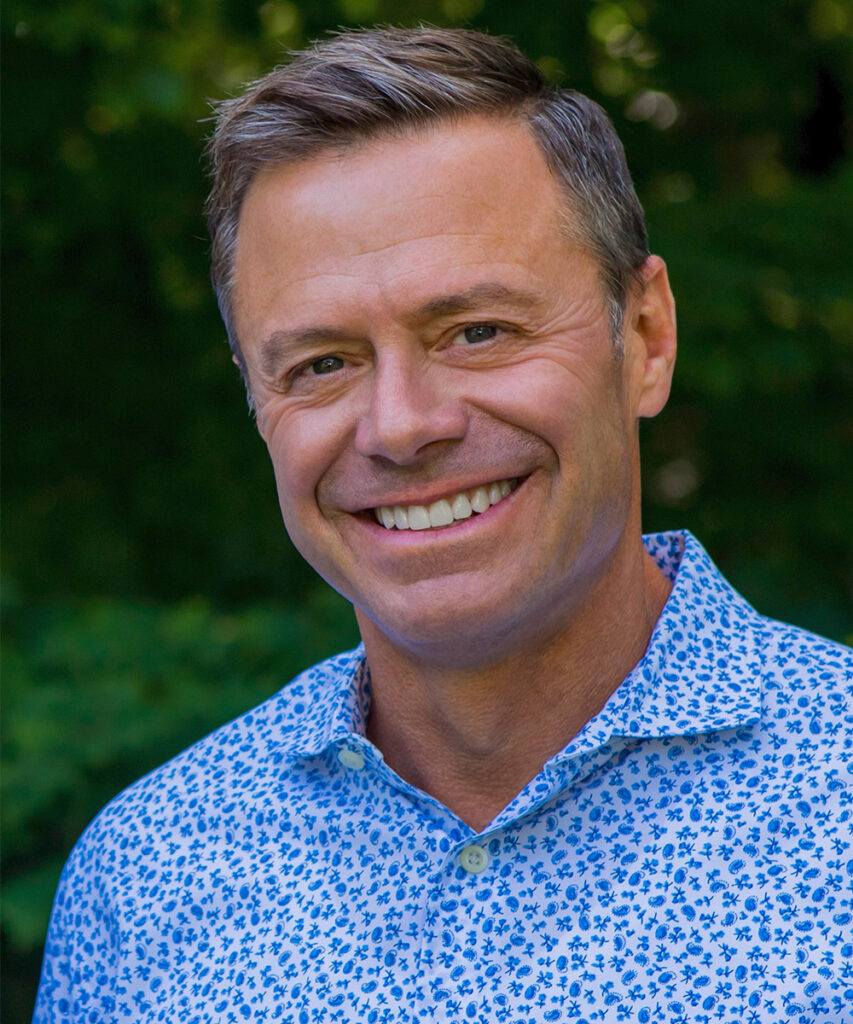 Dr. Jeffery S. Mader's professional goal is to provide you with the highest quality of care in dentistry today. Dr. Mader has taken hundreds of hours of continuing education courses in order to bring you the most advanced, comfortable dentistry available in South Bend, Indiana.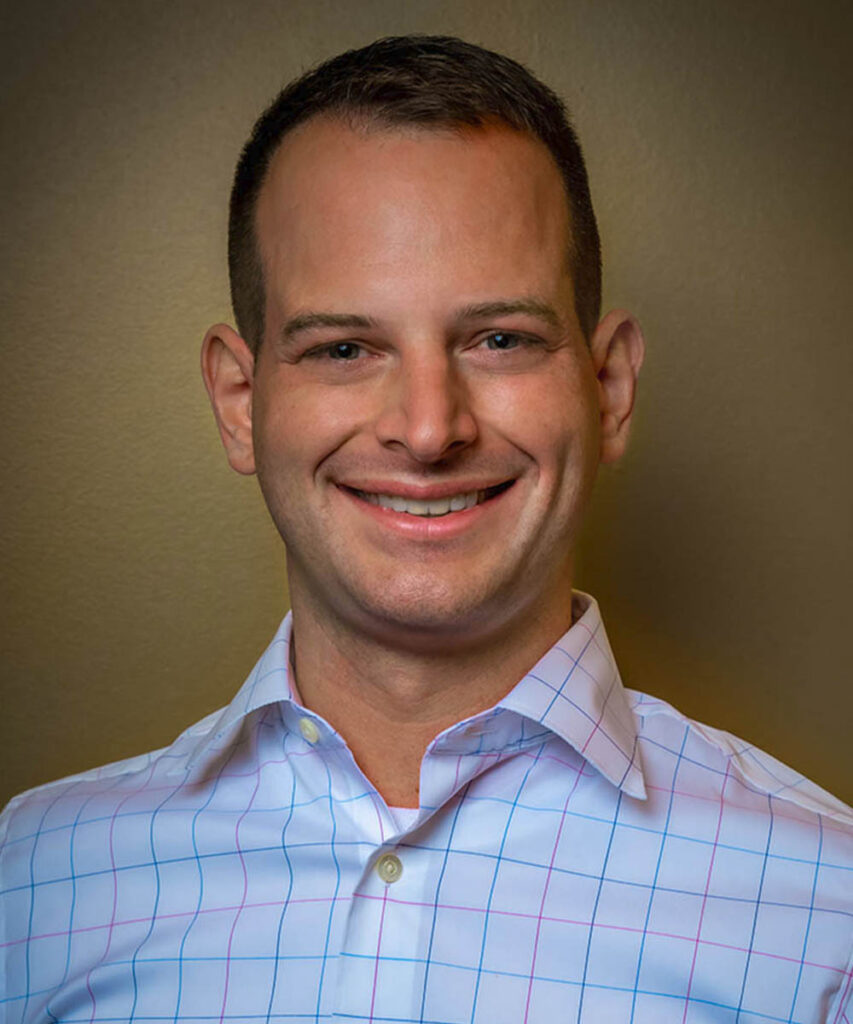 Dr. Zachary VanDeVoorde believes there's nothing more rewarding than helping others and giving them the confidence to smile again. By working from the patient's perspective, Dr. VanDeVoorde provides nothing but the best possible care for members of the South Bend community.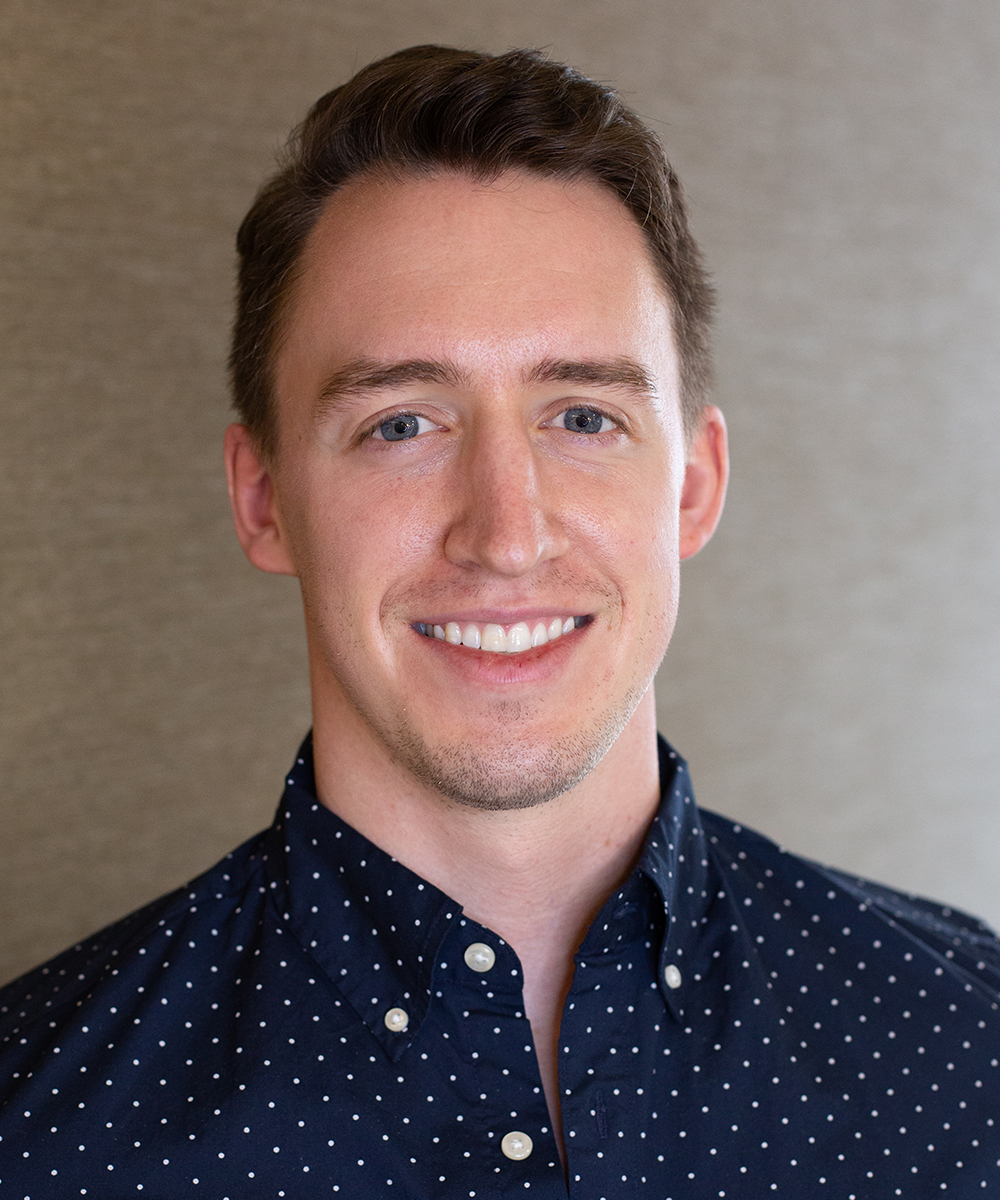 Dr. Durnell enjoys getting to know his patients and being able to provide them with the best care while making them feel comfortable and as though they are among friends. He is excited by new dental technologies and skills and wants to continue to improve the standard of care for all patients.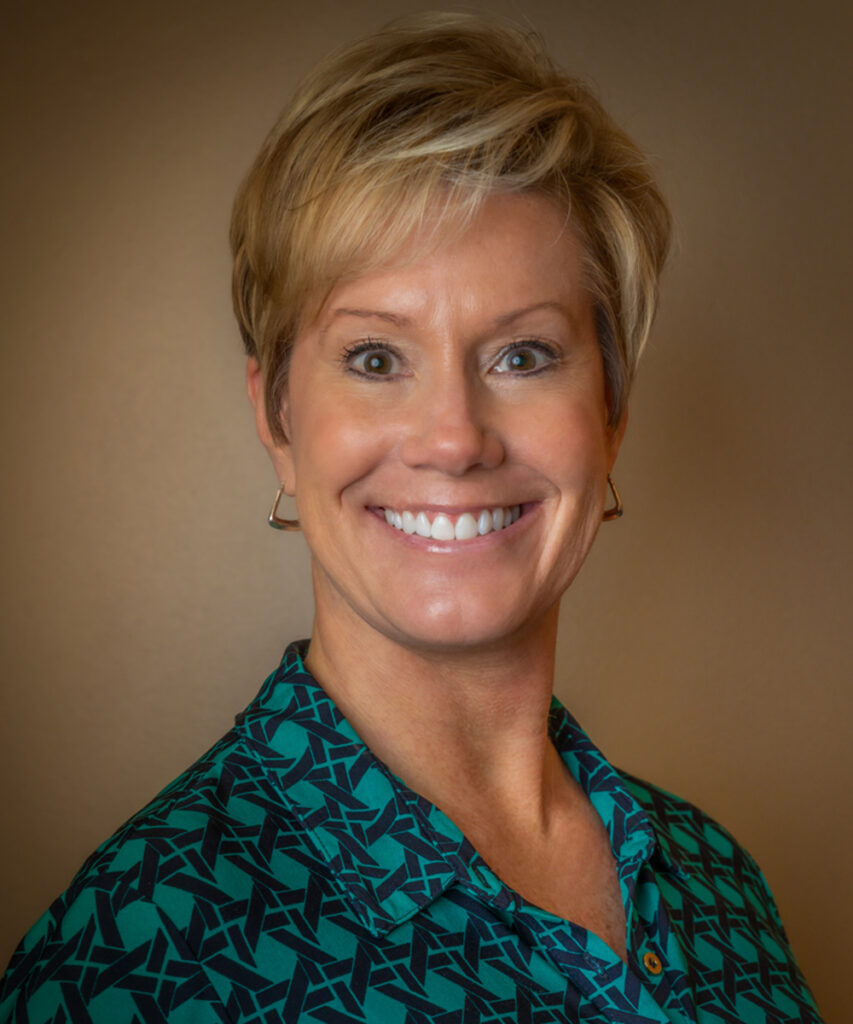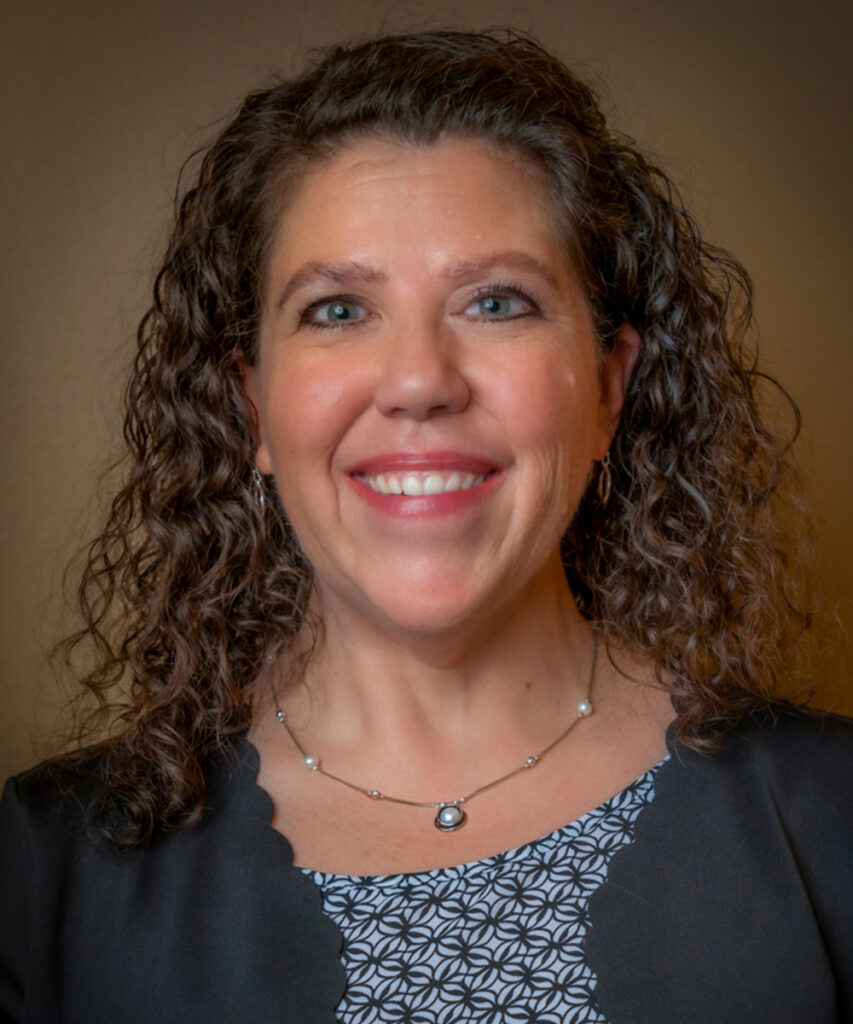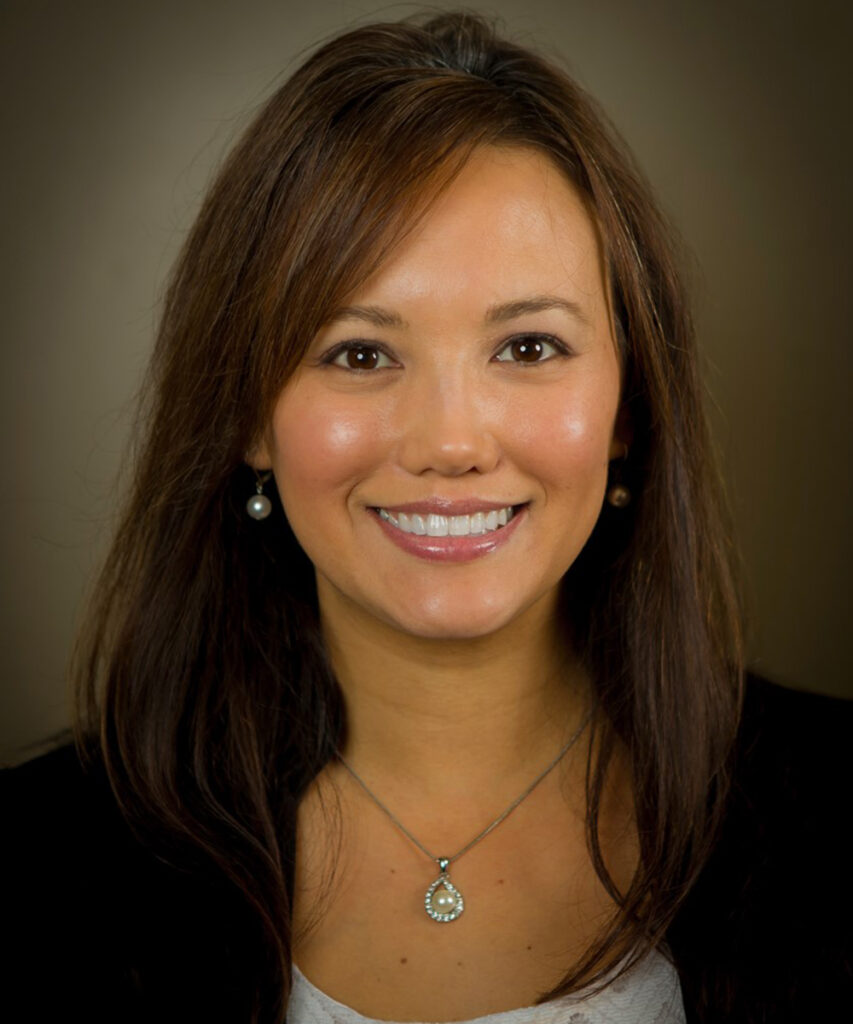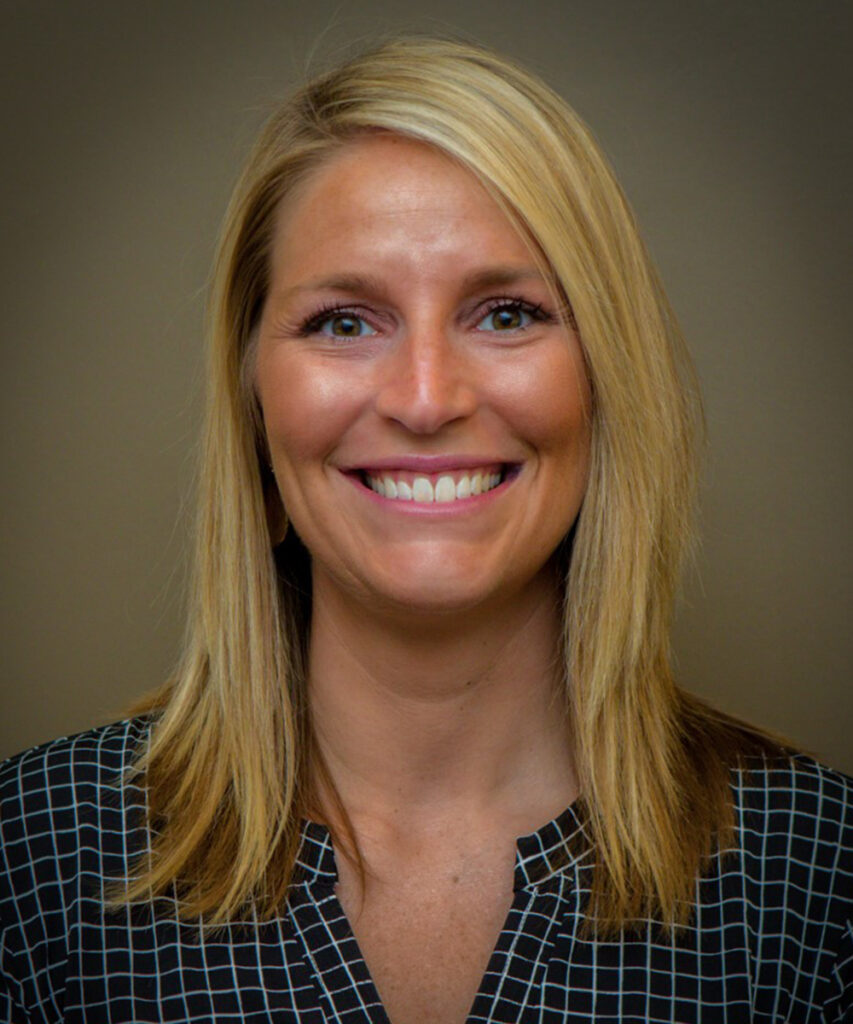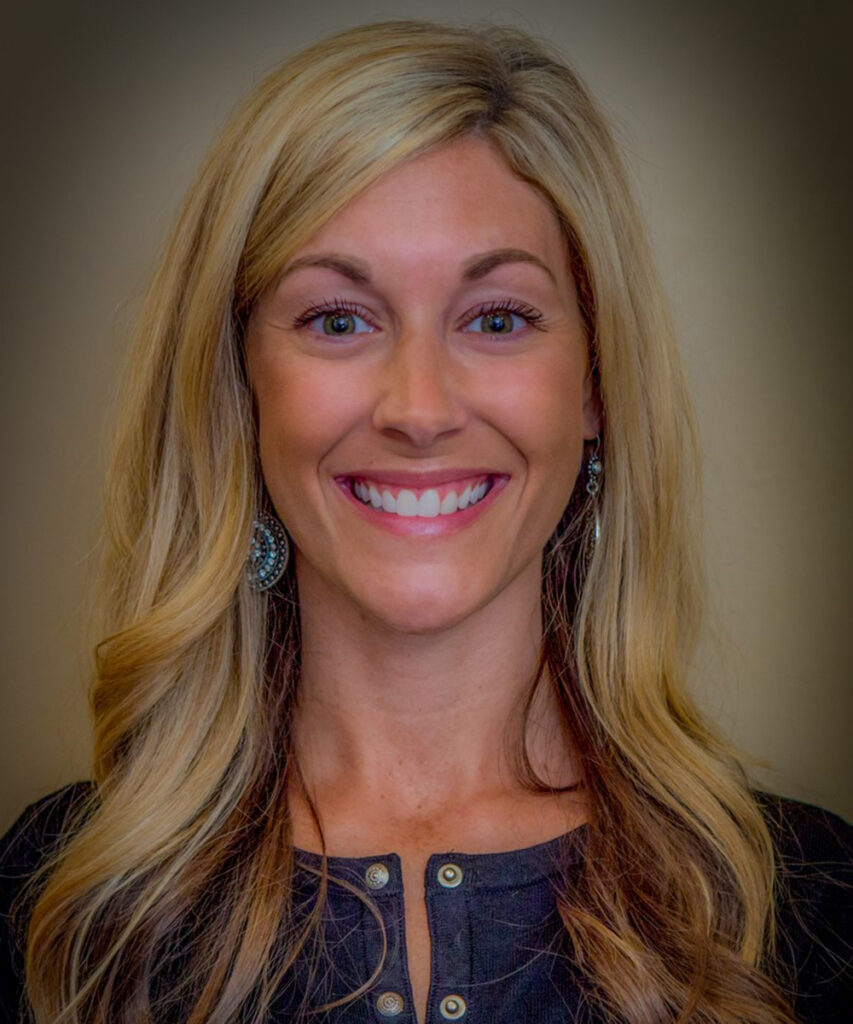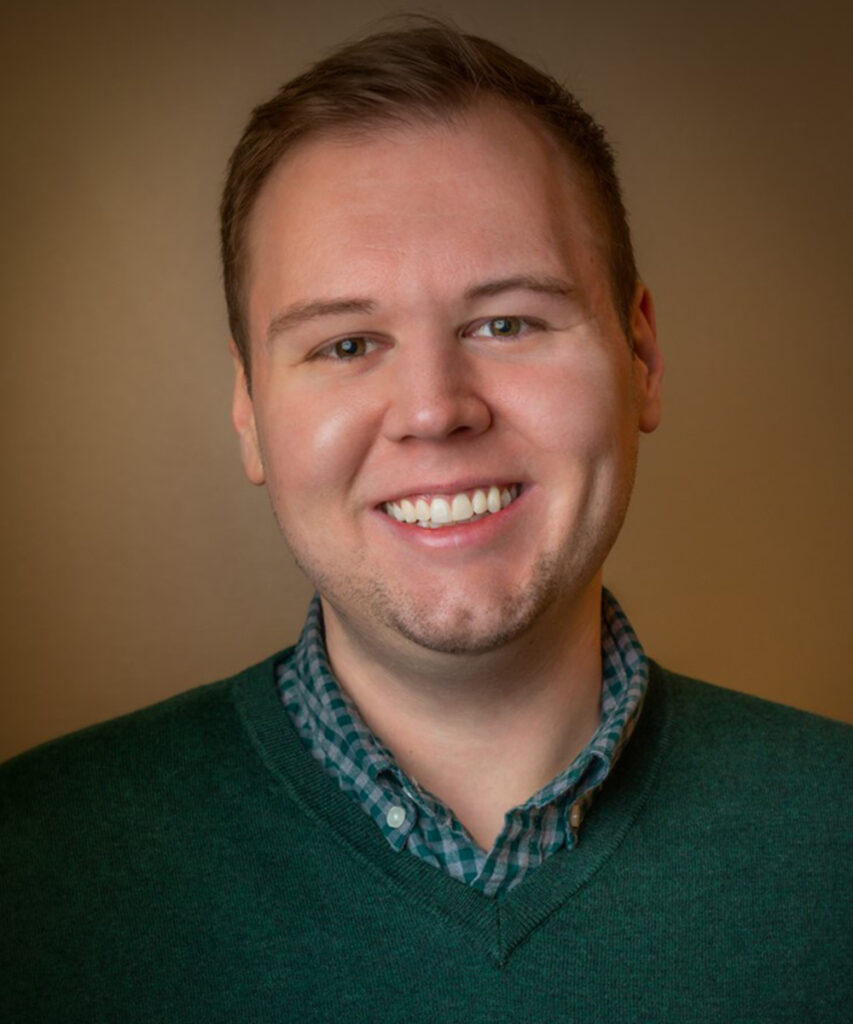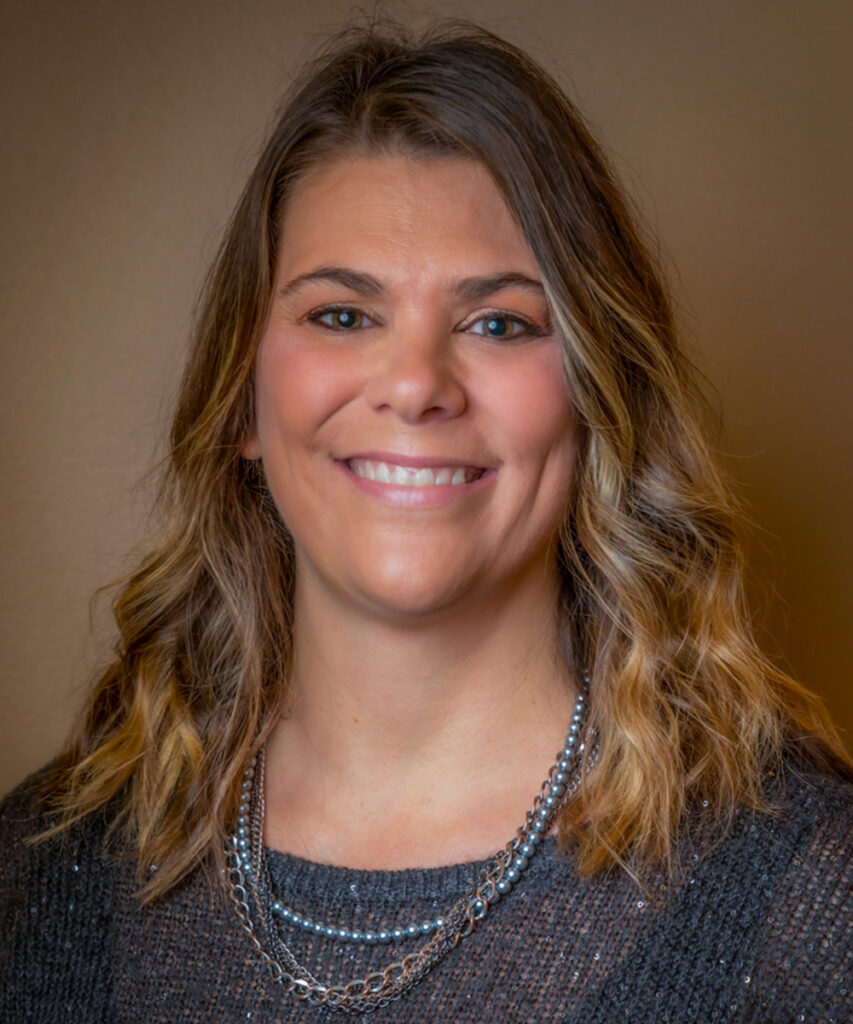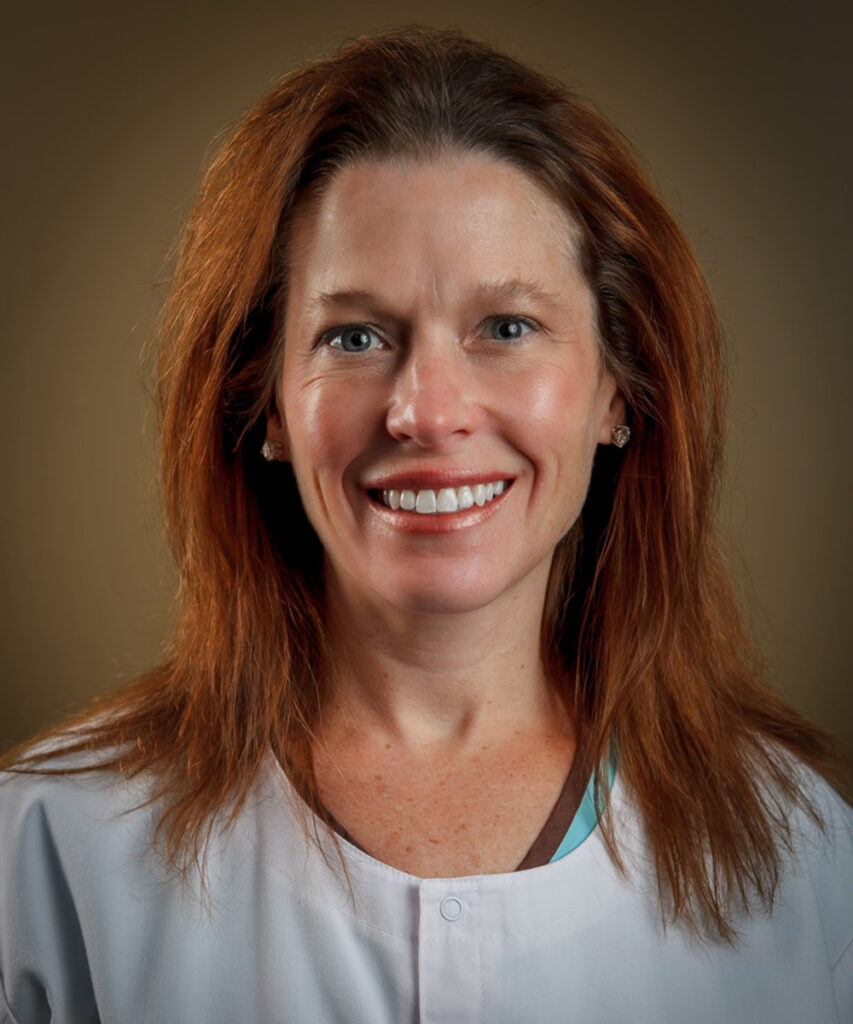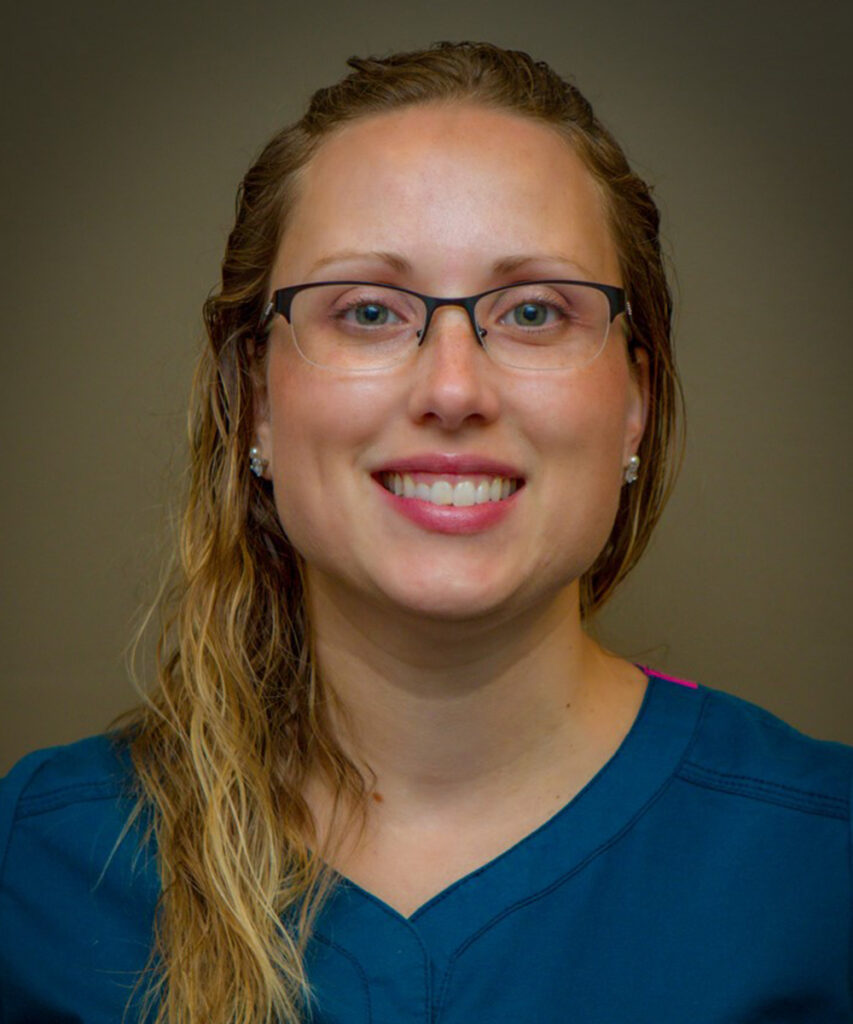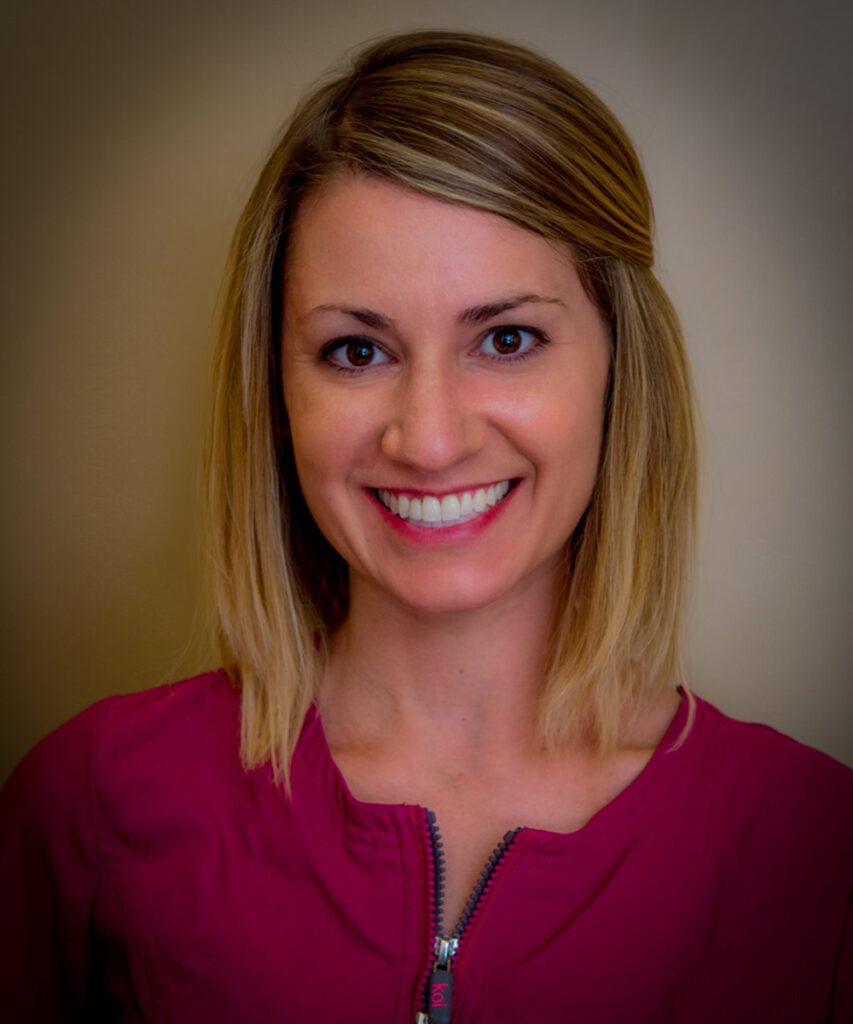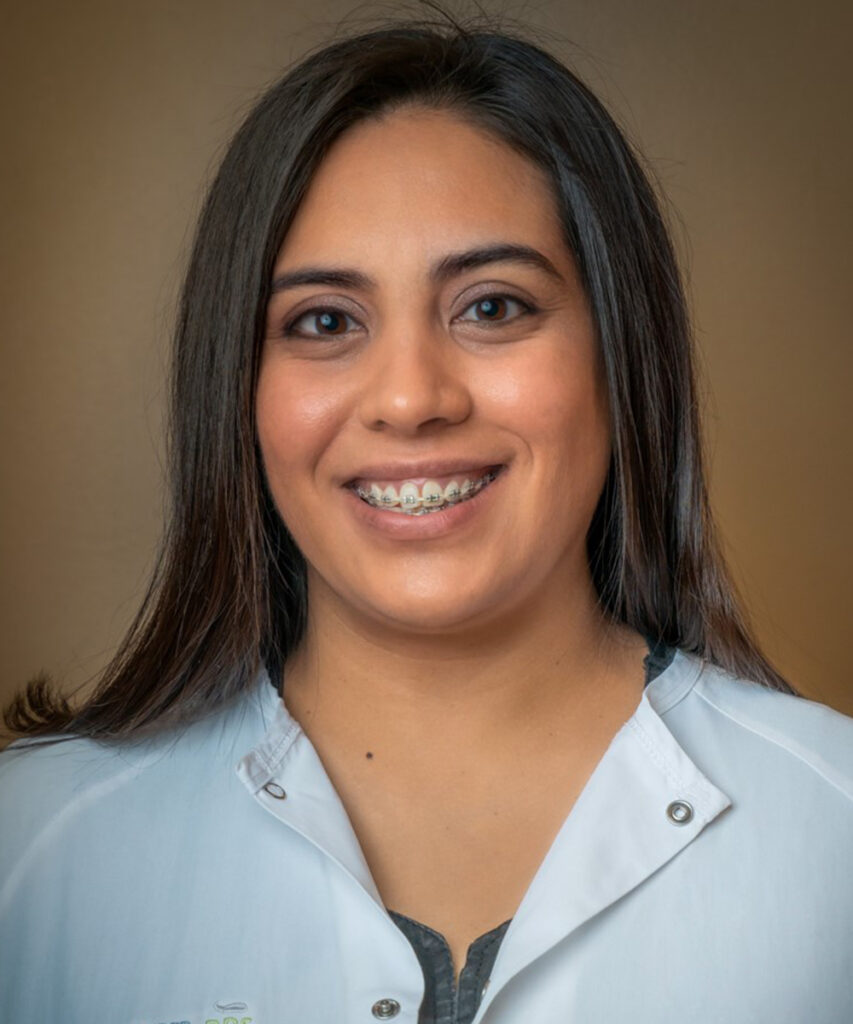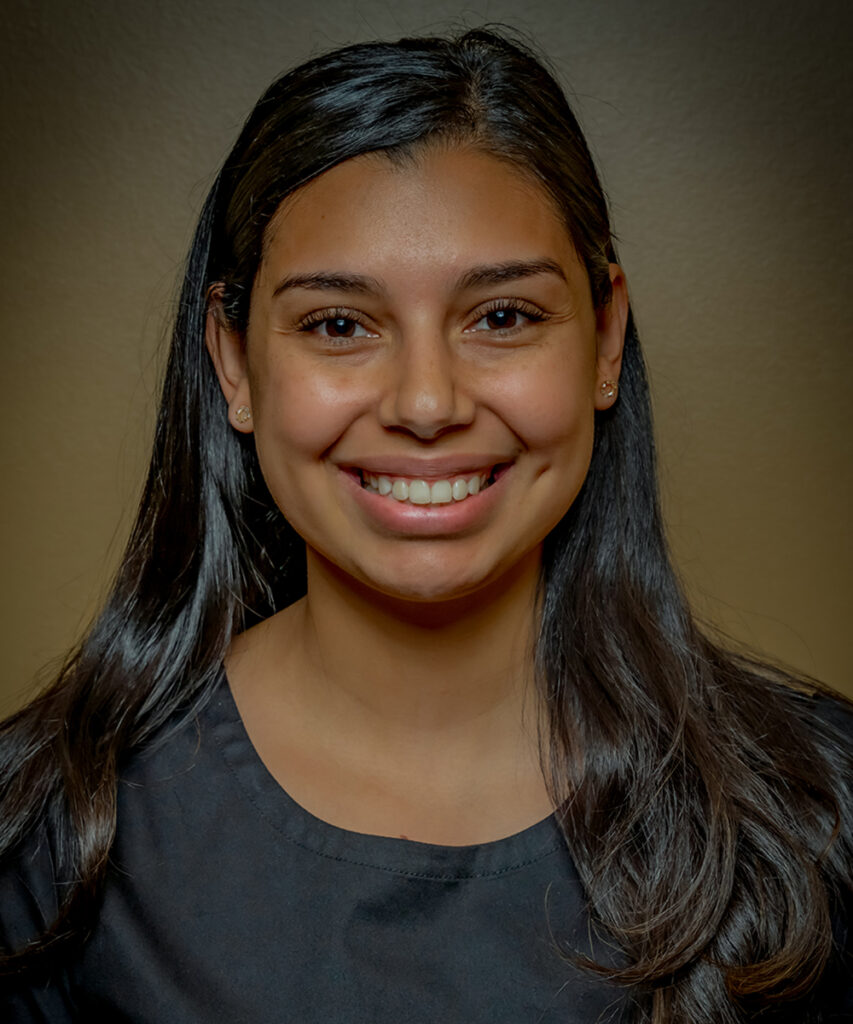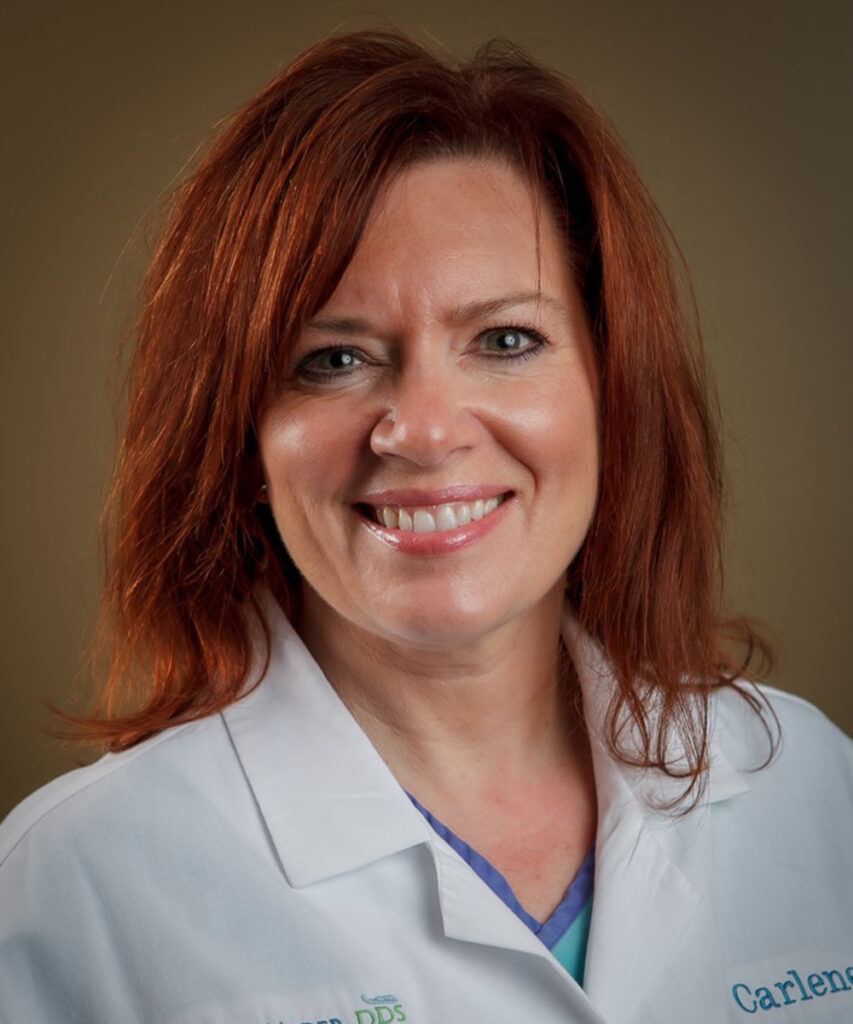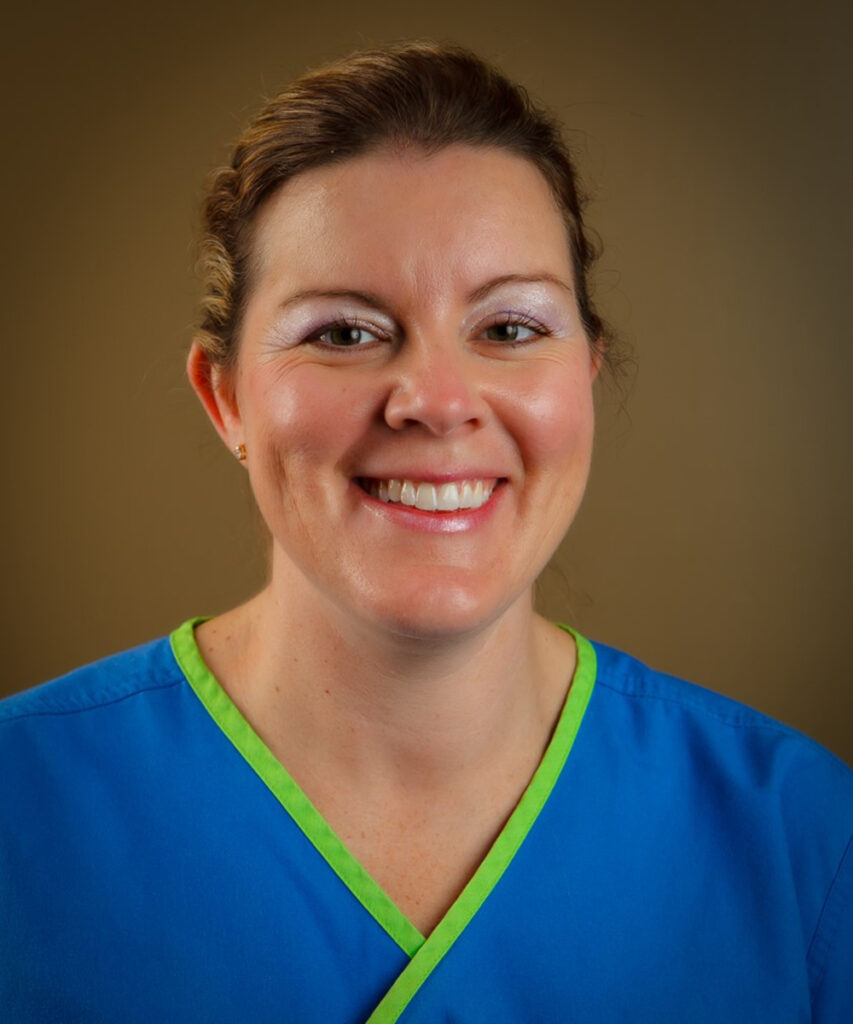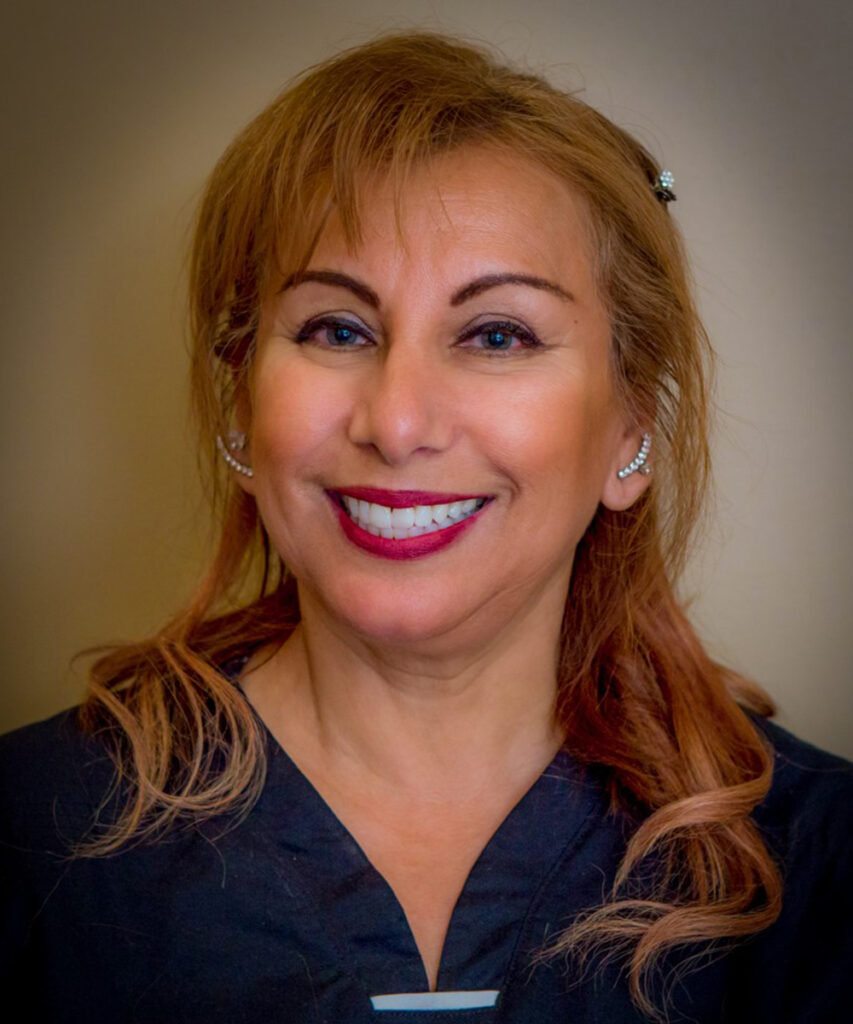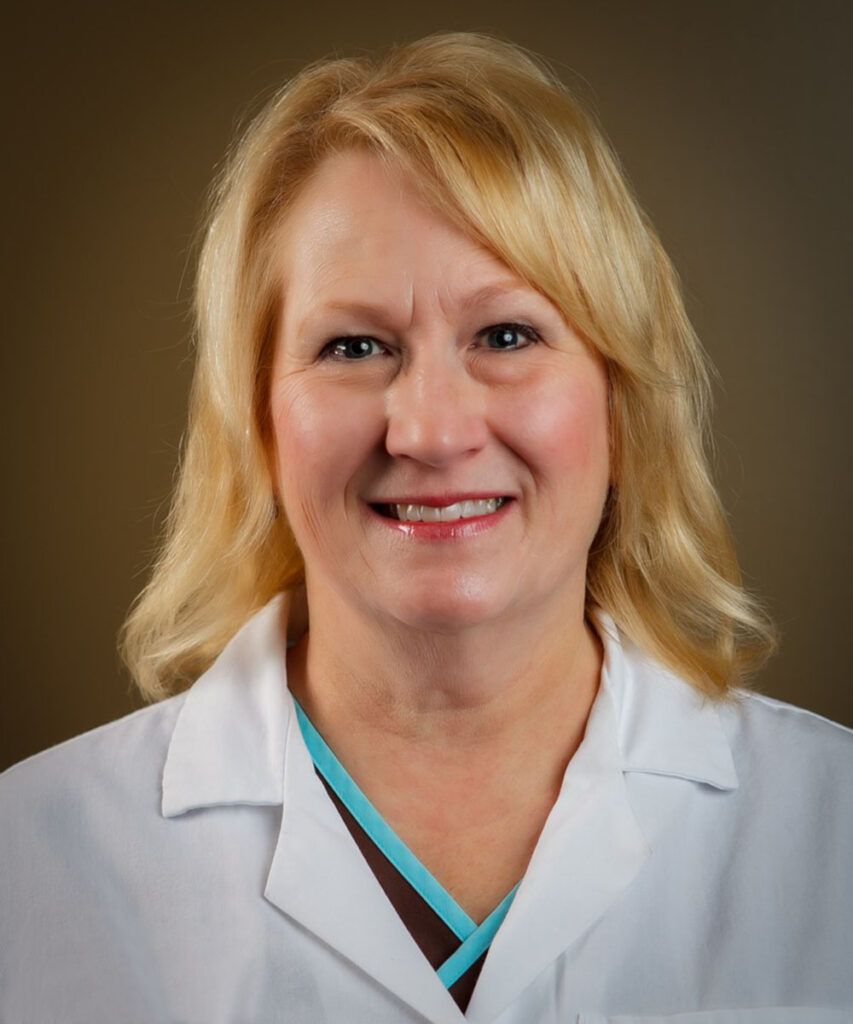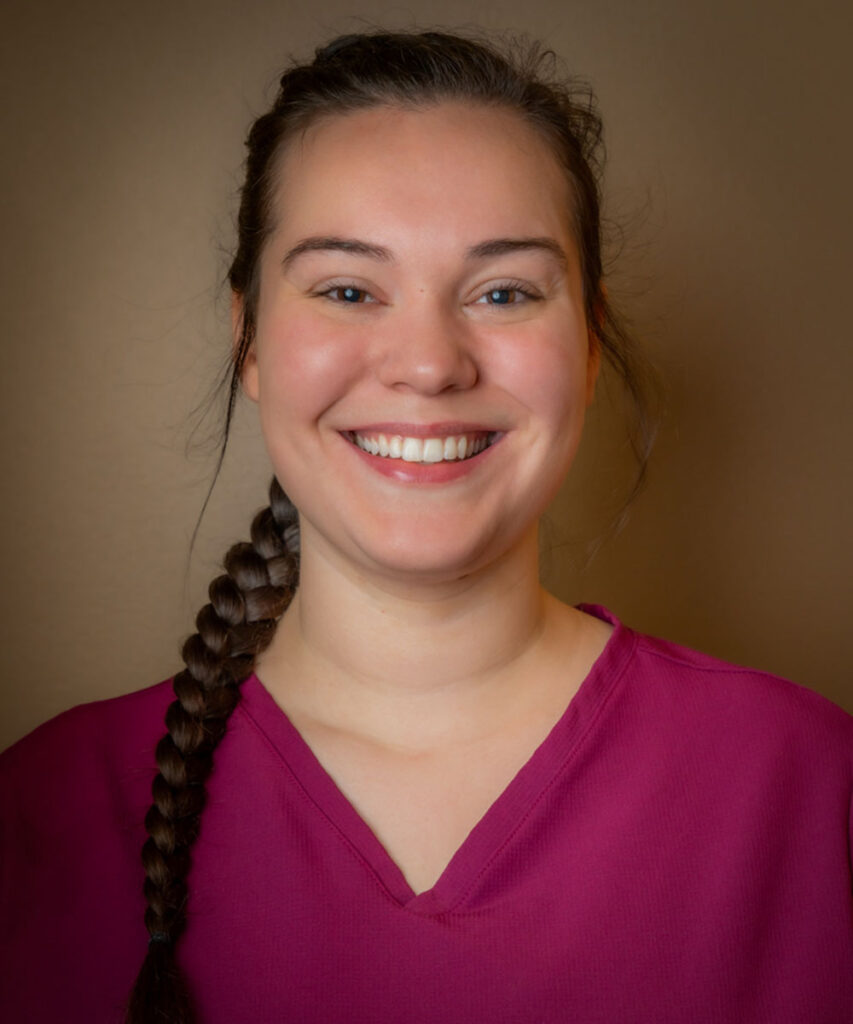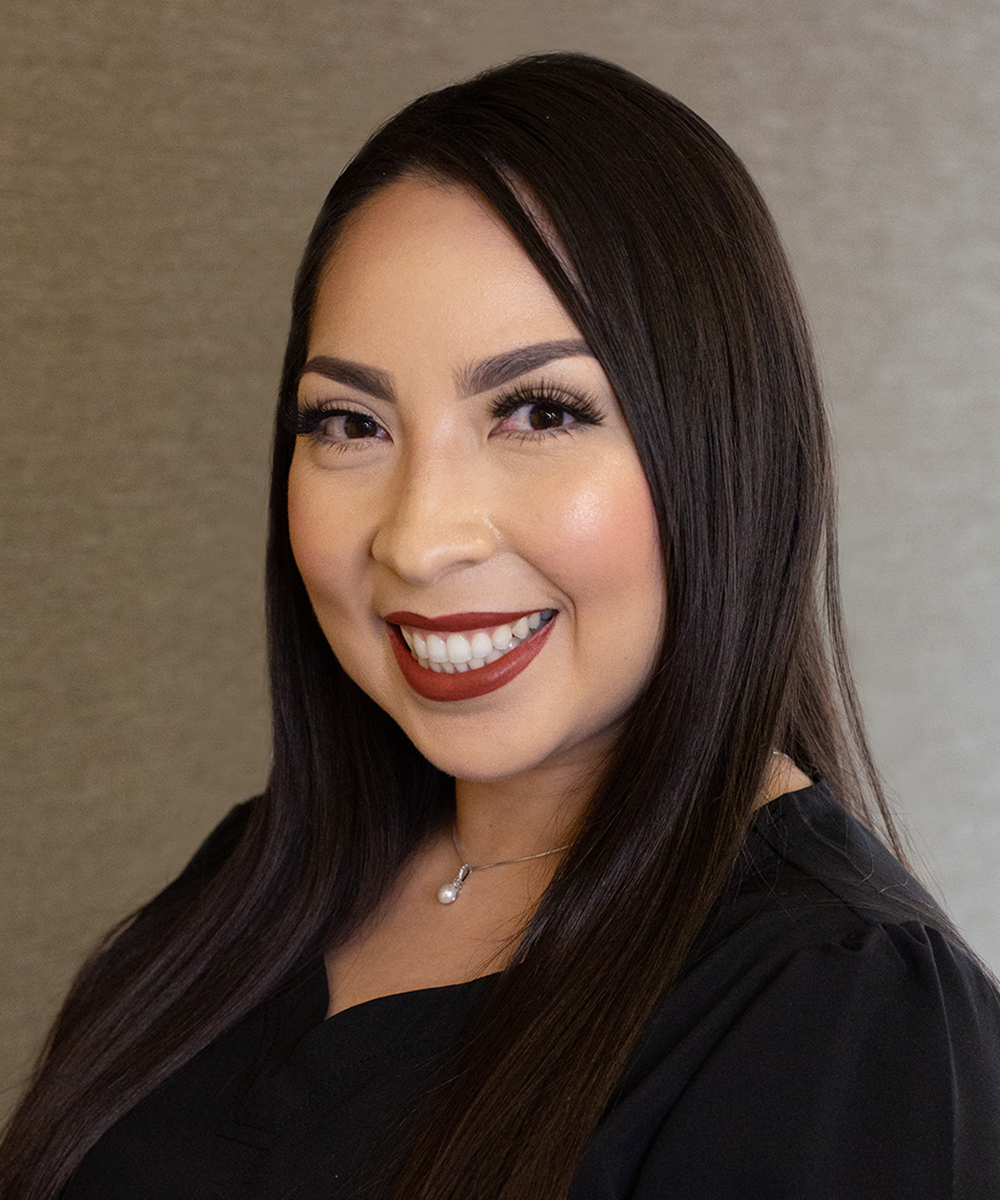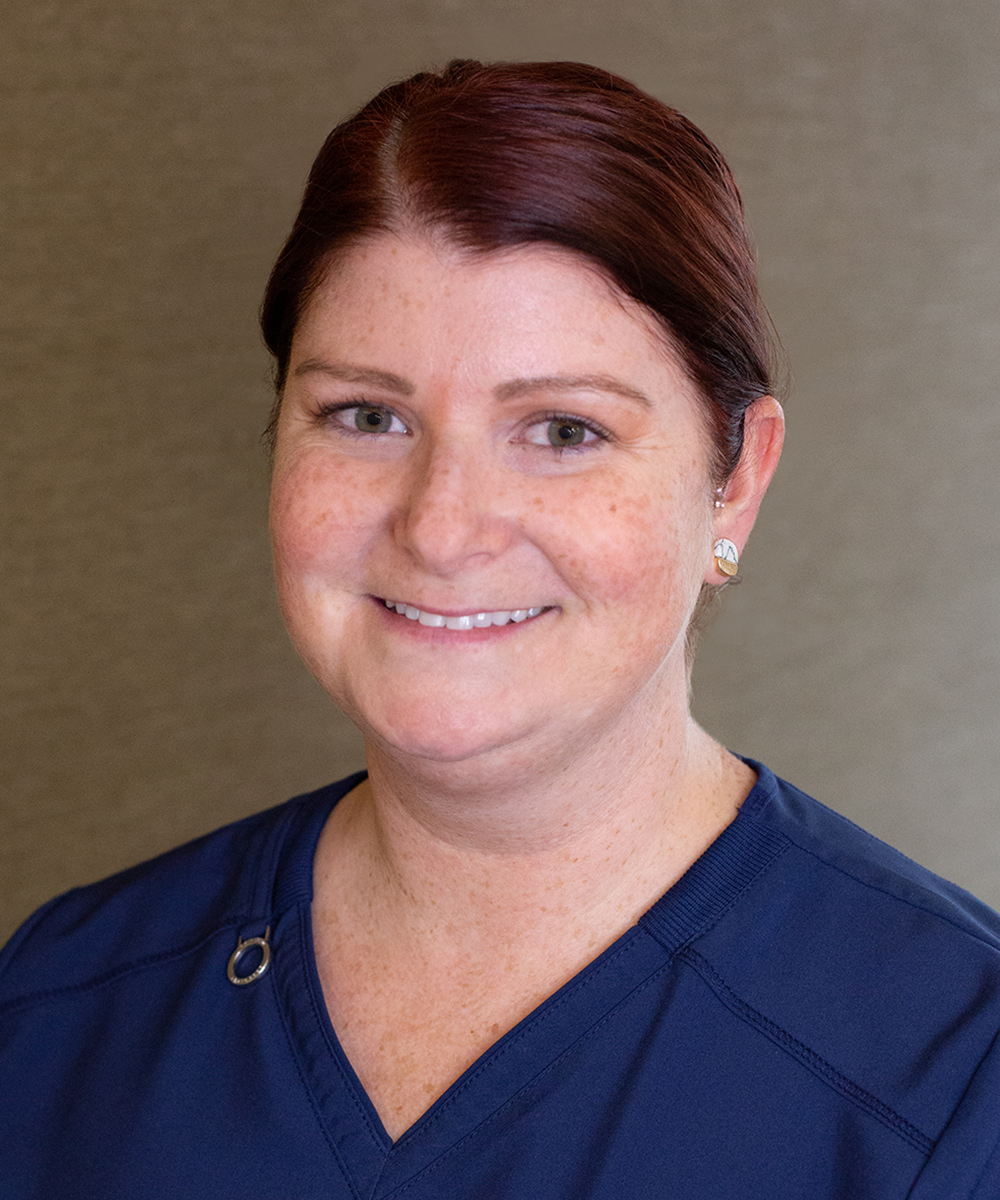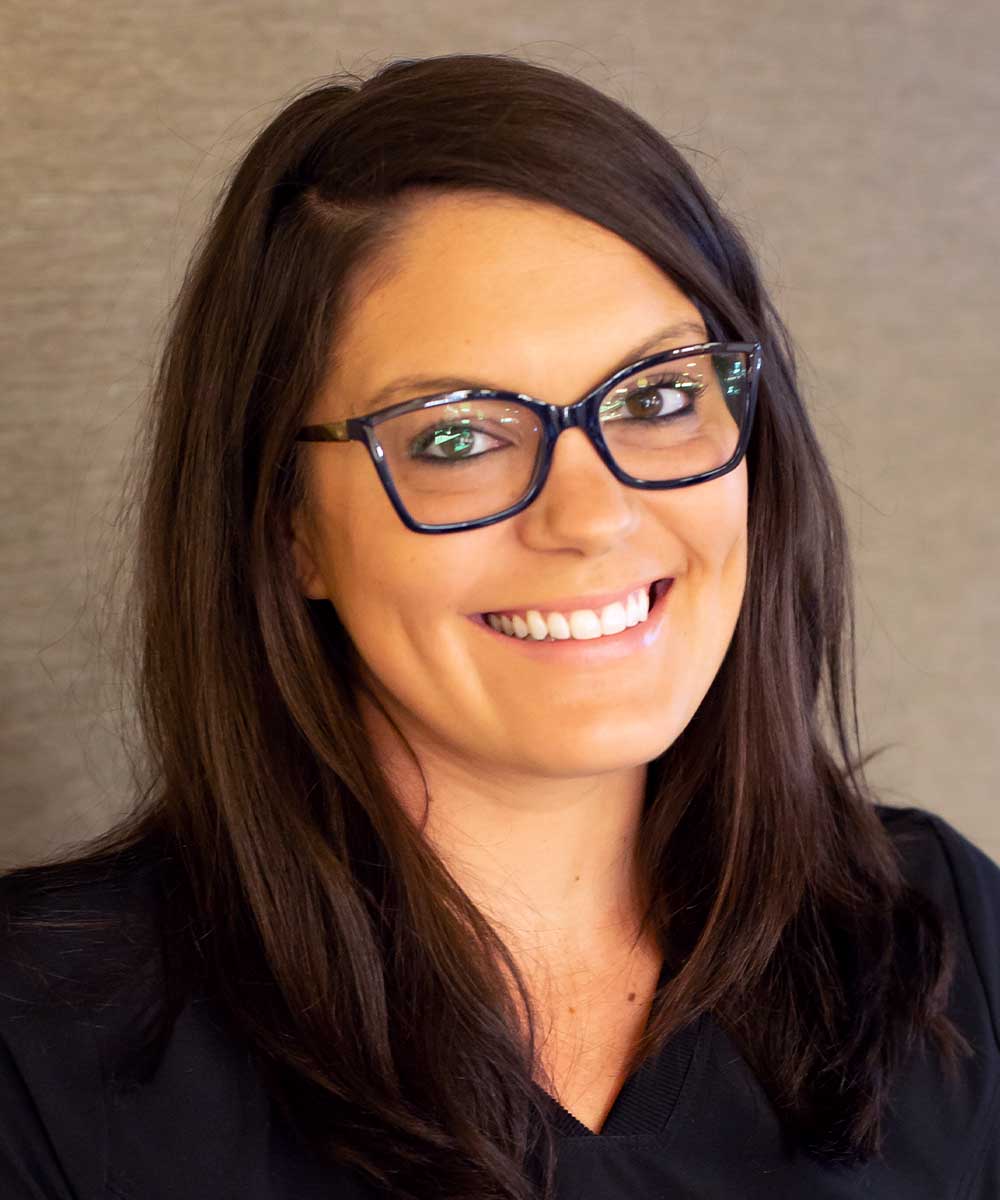 Michiana Smiles, South Bend works with many insurance carriers. Here's a list of some of the insurance carriers we work with. 
To see if we work with your insurance carrier or dental plan, please call our office for assistance. Our friendly and informed staff will be happy to answer any questions you may have.
Please download and follow the instructions recommended by your dentist, dental assistant, or hygienist. If you have any questions about your care, please contact us.
Cementation
Composite / Amalgam (Fillings)
General Oral Care
Oral Surgery
Periodontal Disease