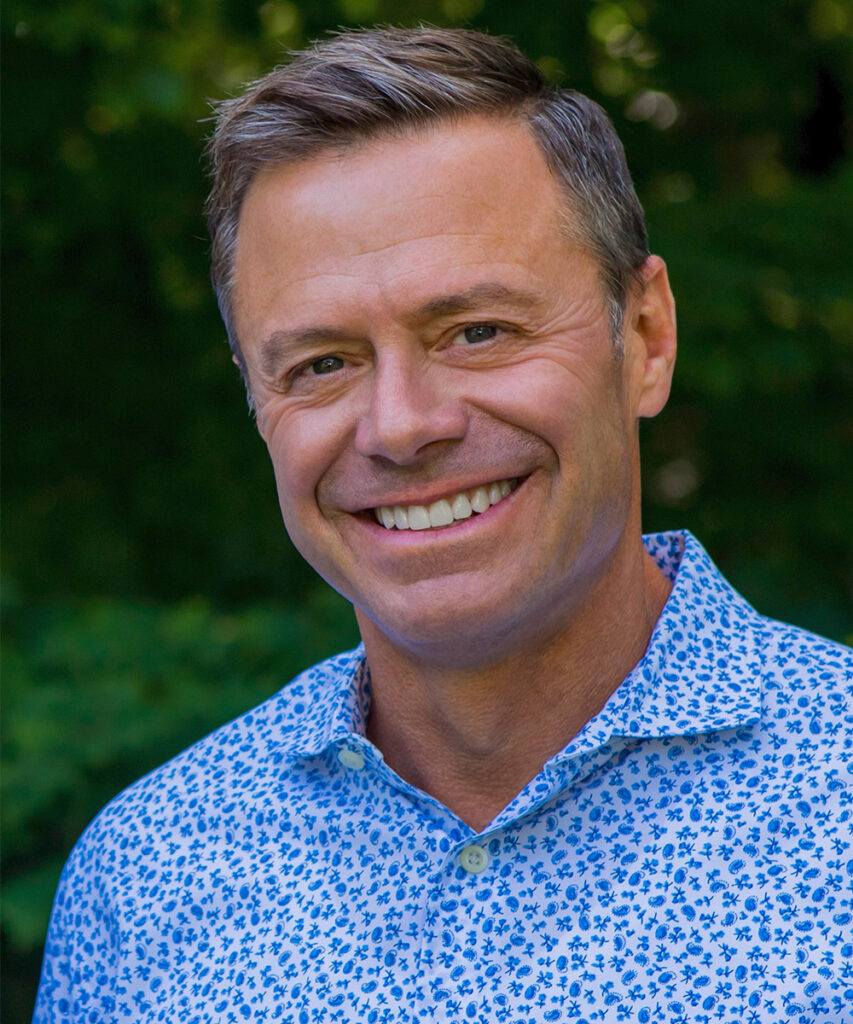 "My professional goal is to provide you with the highest quality of care in dentistry today. I have taken hundreds of hours of continuing education courses in order to bring you the most advanced, comfortable dentistry available." – Dr. Jeff Mader
In the fall of 2000, Dr. Mader introduced CEREC© dentistry to his practice in order to perform single-visit porcelain restorations for his patients. Since becoming a CEREC© dentist, Dr. Mader has received a certification by the International Society of Computerized Dentist (1 out of 75 dentists worldwide) and was the First CEREC© dentist in Michiana. Dr. Mader currently has 20,000 CEREC© restorations in service and has made many patients happy through this new technology. Dr. Mader's office is a well-known training site for other CEREC© dentists and has produced an educational DVD.
In 2007, Dr. Mader completed his training at the Misch Implant Institute. He is certified through their surgical and prosthetic program to place and restore dental implants. His commitment to continuing education and learning advanced dental techniques means you always receive the best care possible.
In 2009, Dr. Mader completed his training for IV Sedation at Albert Einstein College of Medicine. Hundreds of nervous patients agree IV Sedation is a fantastic way to receive dental care for people with dental anxiety.
In 2017, Dr. Mader became a certified trainer for Hybridge dental implants. He travels the country teaching other dentists this advanced technique in dental implants.
Dr. Mader continues his commitment to providing the most up-to-date care by attending advance courses in continuing education throughout the year.
"
I am very proud to provide the best dental services to my patients. As always, I am committed to your total health!
"
Credentials
Graduate of the University of Michigan School of Dentistry 1989
Graduate of the Chicago Westside Medical Center, General Practice Residency Program 1990
ISCD Certified Trainer of CEREC© Dentistry 2004
Graduate of Misch Implant Institute 2007
Graduate of Albert Einstein College of Medicine, IV Sedation Program 2009
Internationally recognized speaker on advanced dental topics
Certified Hybridge Trainer 2017
Gold Achievement Award Winner of BioHorizons Award of Excellence

1
To provide you with superior quality and individualized dental care in a congenial, safe environment using state-of-the-art technology.

2
To fulfill your dental needs and exceed your expectations.

3
To constantly improve our quality of care through continuing education.

4
To make this the most comfortable dental experience ever.

5
To help you enjoy your teeth for life.