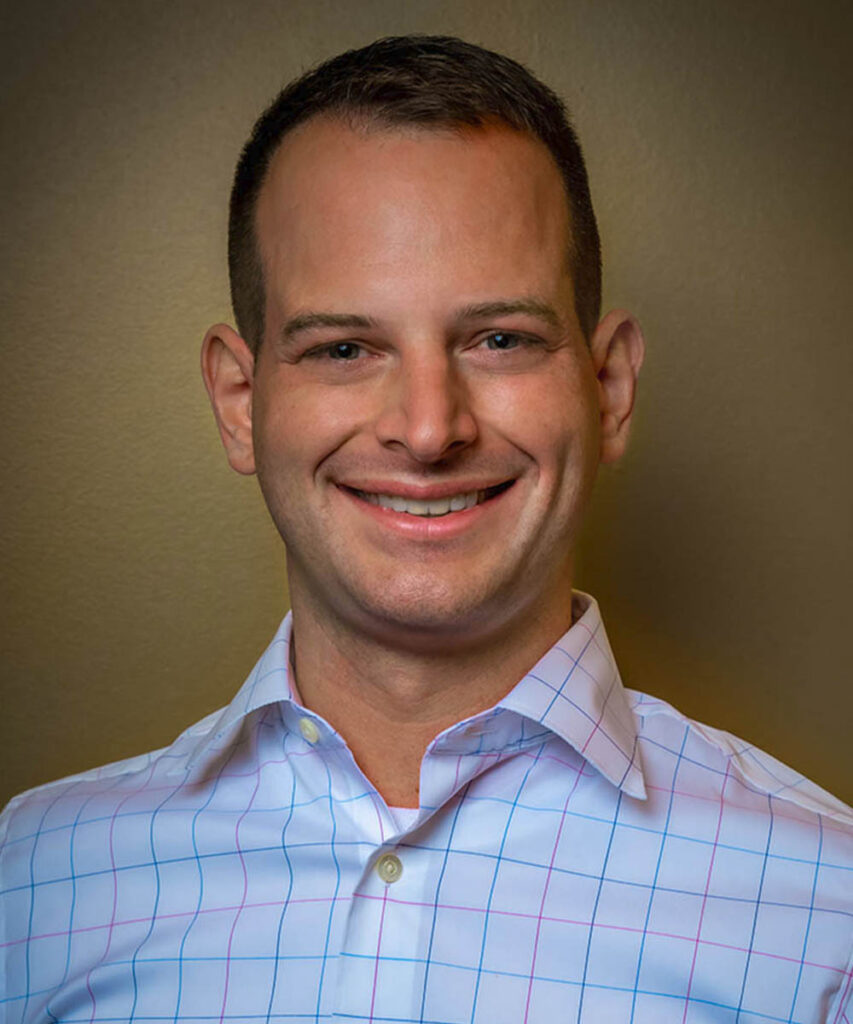 Dr. VanDeVoorde, was born and raised in the Michiana area. He graduated from Indiana University in 2011, where he received a Bachelor of Science in Biology and a Bachelor of Arts in History. He went on to get a Masters Degree in Biology from IUPUI in 2013. He attended the University of Louisville School Dentistry, graduating Cum Laude in 2018 with a Doctorate in Dental Medicine.
Dr. VanDeVoorde has a passion for dentistry, and is continually learning about the latest advances in the field. He is happy to be back in South Bend providing dentistry to the community he grew up in. He strives to treat every patient like family, providing caring comprehensive dental treatment.
In his free time Dr. VanDeVoorde enjoys training for half and full marathons. He loves all things IU athletics. He enjoys traveling, spending time with family, and being outdoors with his two dogs.
Credentials
Graduate of Indiana University Bloomington, 2011
Graduate of IUPUI, 2013
Graduate of University of Louisville School of Dentistry, 2018

1
To provide you with superior quality and individualized dental care in a congenial, safe environment using state-of-the-art technology.

2
To fulfill your dental needs and exceed your expectations.

3
To constantly improve our quality of care through continuing education.

4
To make this the most comfortable dental experience ever.

5
To help you enjoy your teeth for life.