Address
925 E University Dr,
Granger, IN 46530

Dental Services
We offer a number of cosmetic, preventative, general and specialized dental services.
Granger Patient Resources
Welcome to Michiana Smiles Granger, Indiana.
Granger Dental Services
Patrick Lynch, DDS takes pride in helping patients discover a better smile and complete dental experience.
We appreciate our patients so much, we have centered everything we do around them. From the advanced technology we use to the pampering extras, every detail is designed with your comfort in mind. When patients visit our Granger Michiana Smiles, they enjoy a level of attention that's familiar and fun. You're invited to experience a new kind of care that will make you feel right at home.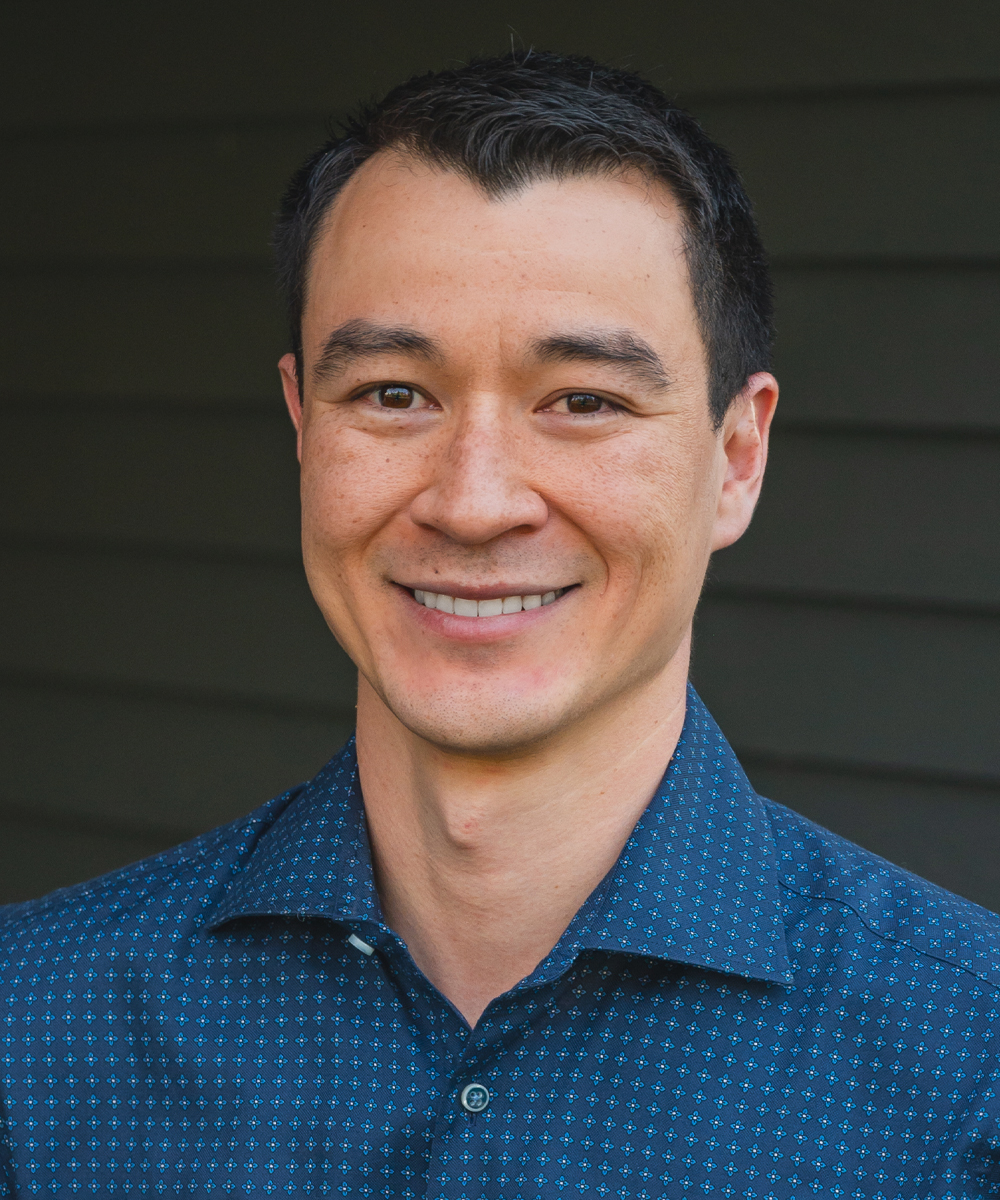 Dr. Patrick Lynch is a graduate of Indiana University in Bloomington and earned his Doctor of Dental Surgery degree from Indiana School of Dentistry. After graduation, he completed a Graduate Practice Residency program at the University of Minnesota Fairview Hospital. During the residency he worked closely with medical and dental specialists to treat medically compromised patients and perform dental treatment/surgery in a hospital setting.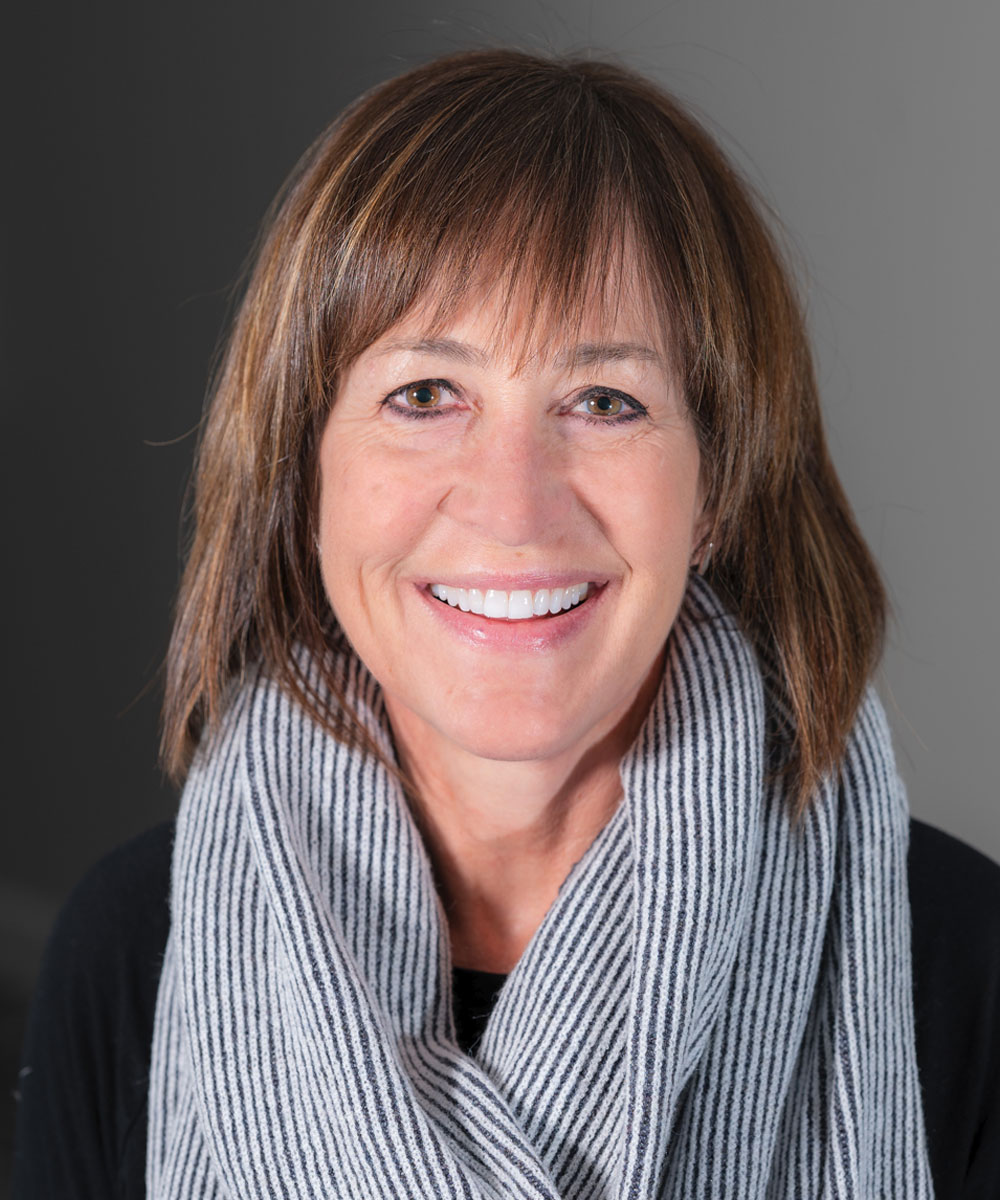 Dr. Elizabeth Elliott is originally from Terre Haute IN. She graduated from Indiana University Bloomington with a Bachelor of Science in Psychology and Minor in Chemistry in 1989. She graduated with her Doctorate of Dental Surgery from Indiana University School of Dentistry in 1993. She is currently a member of the American Dental Association, the Indiana Dental Association, and North Central Dental Society.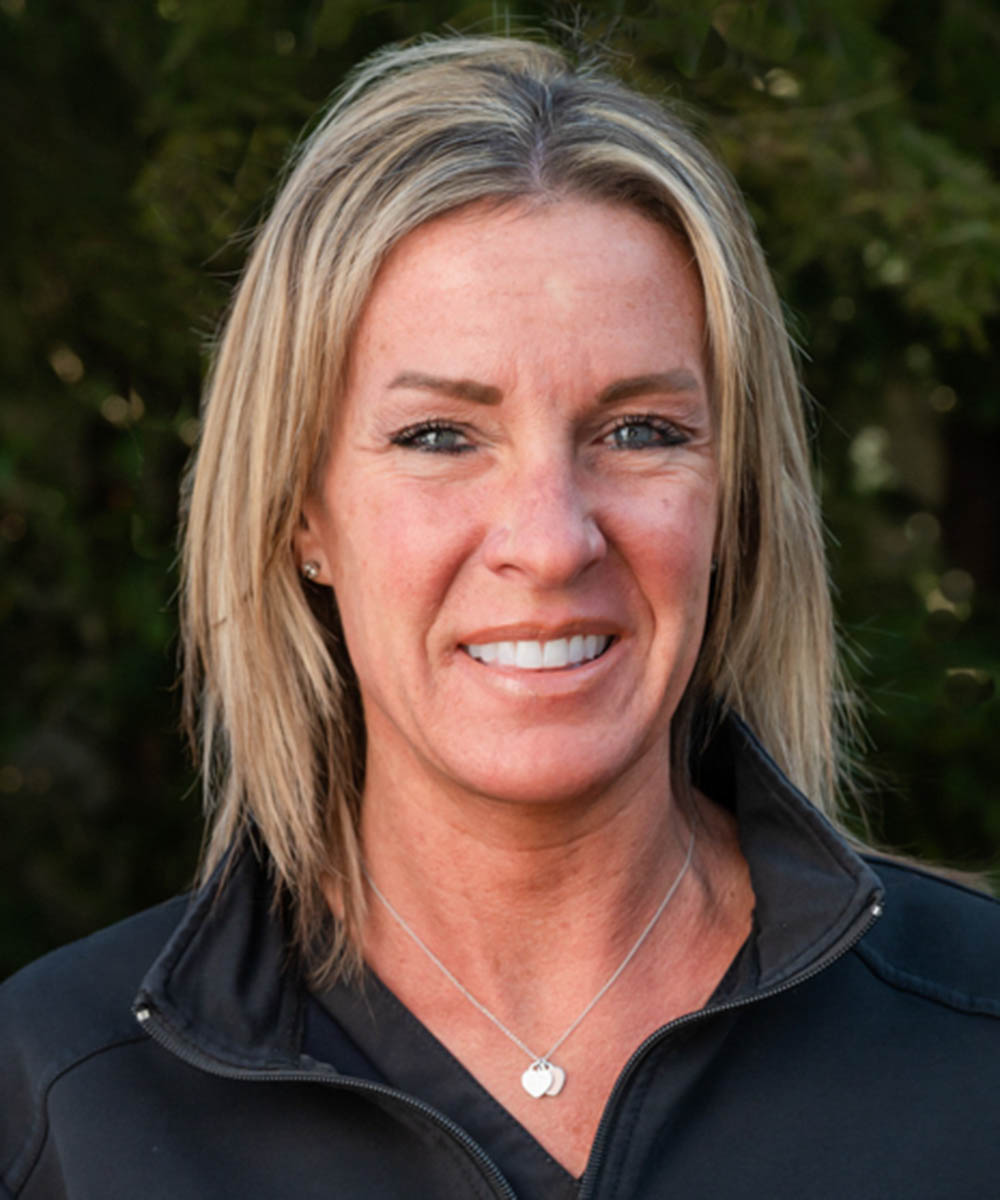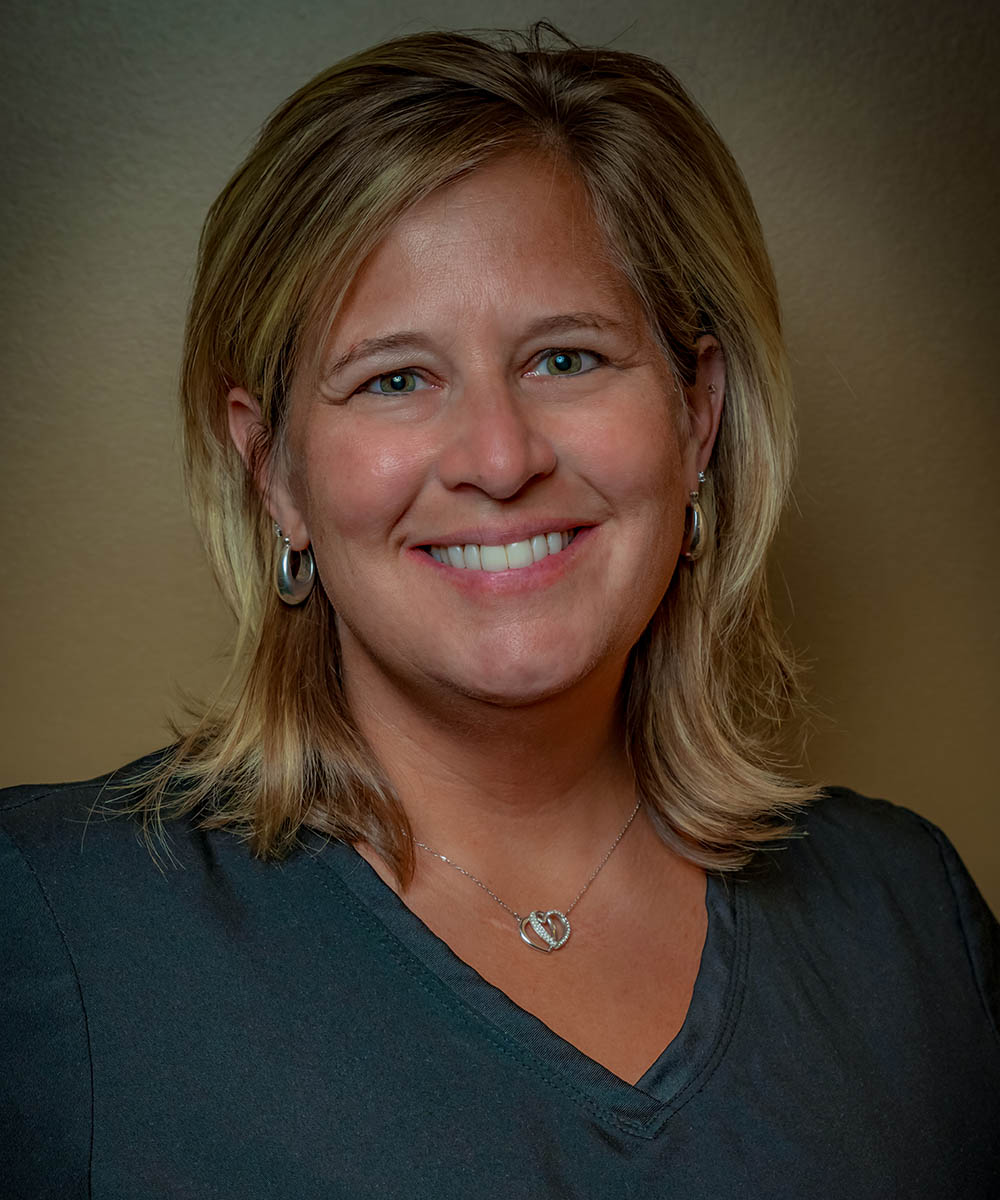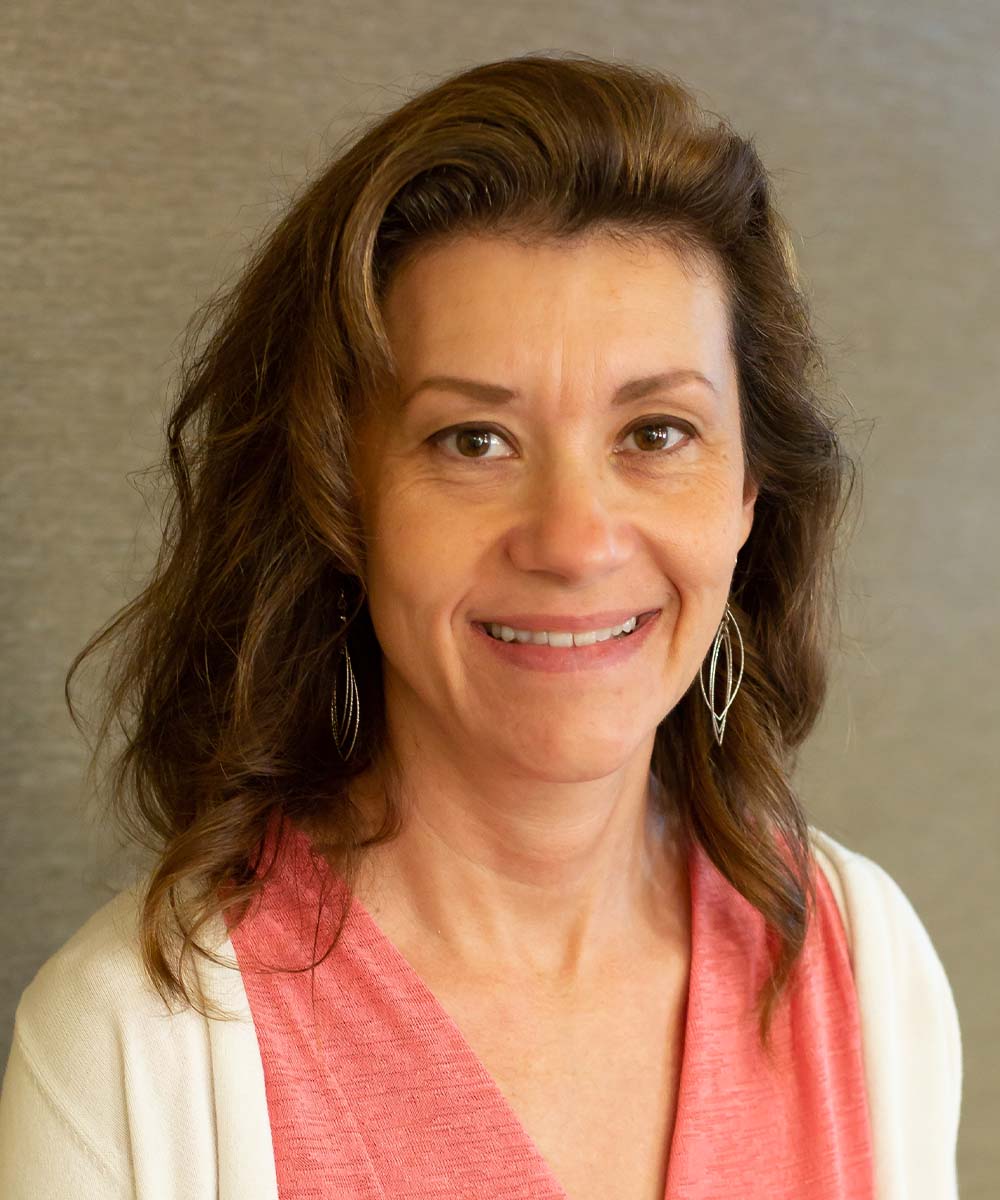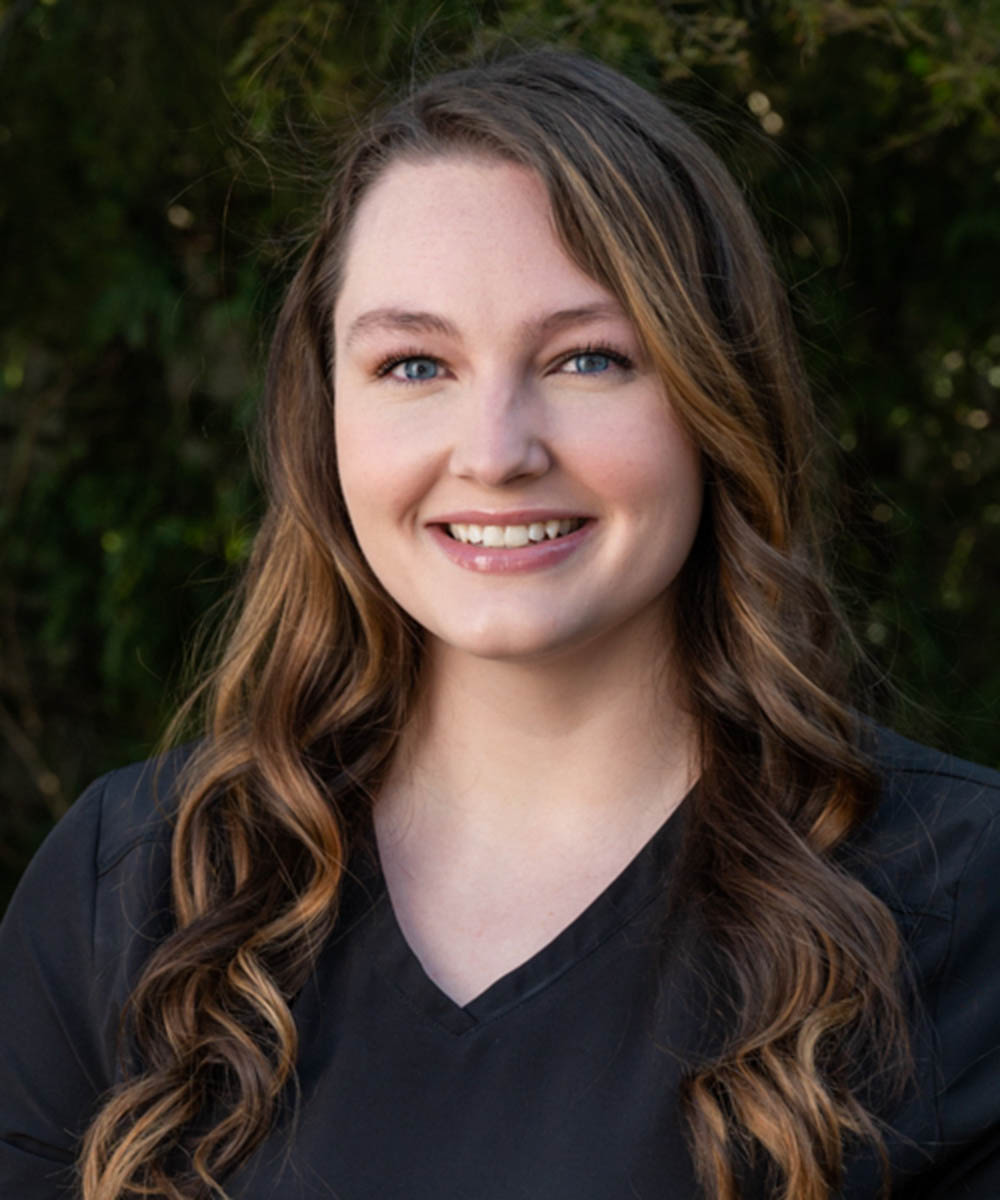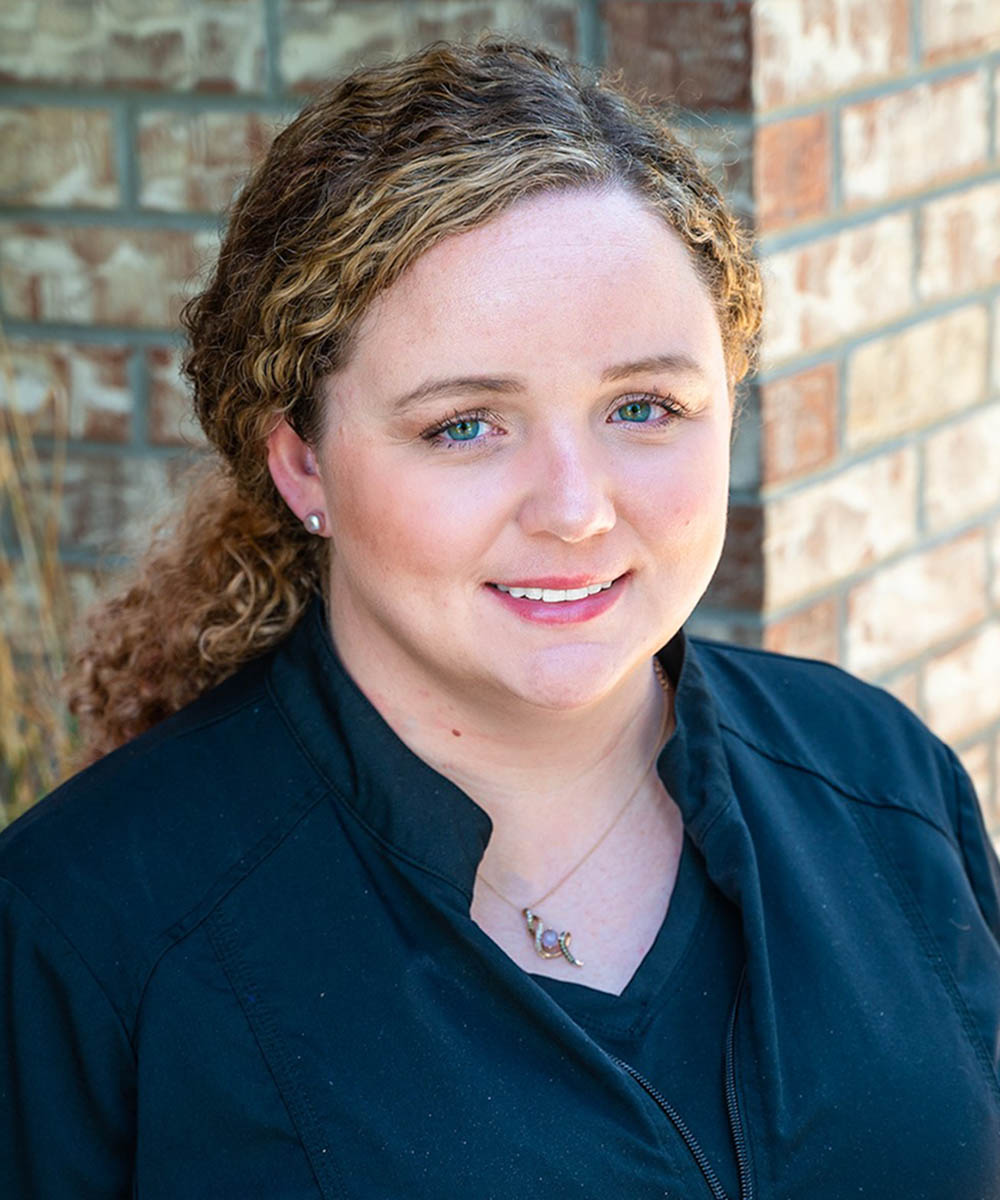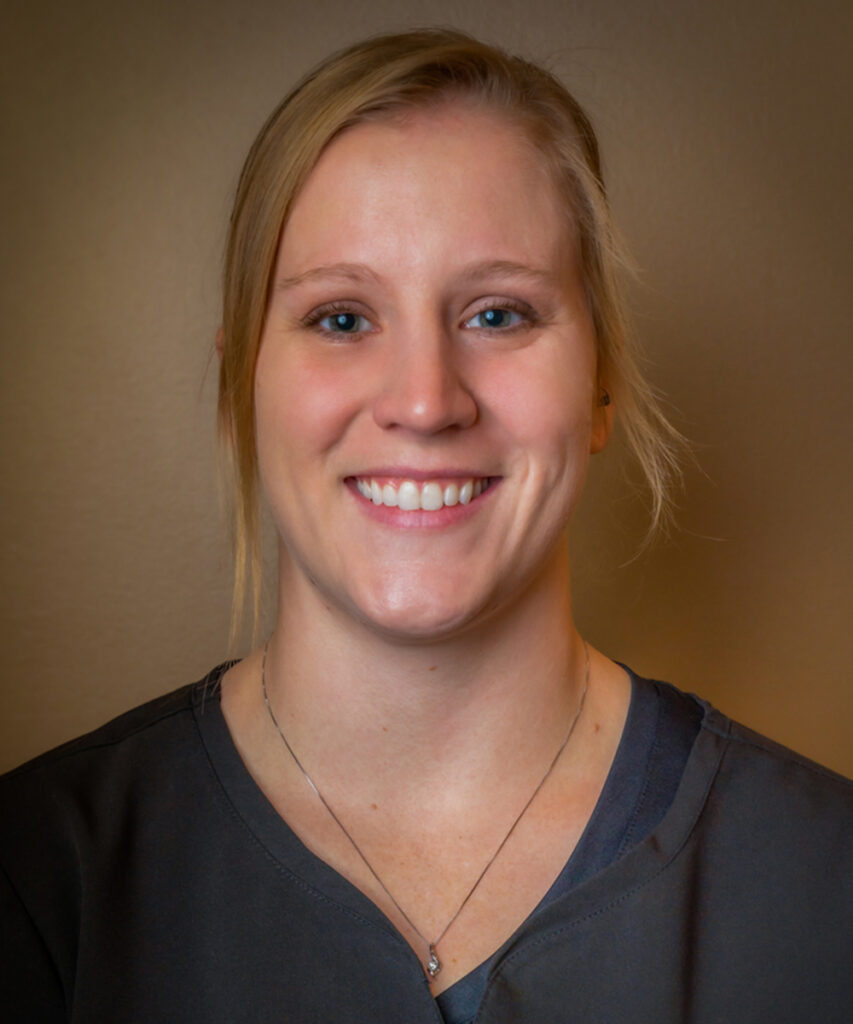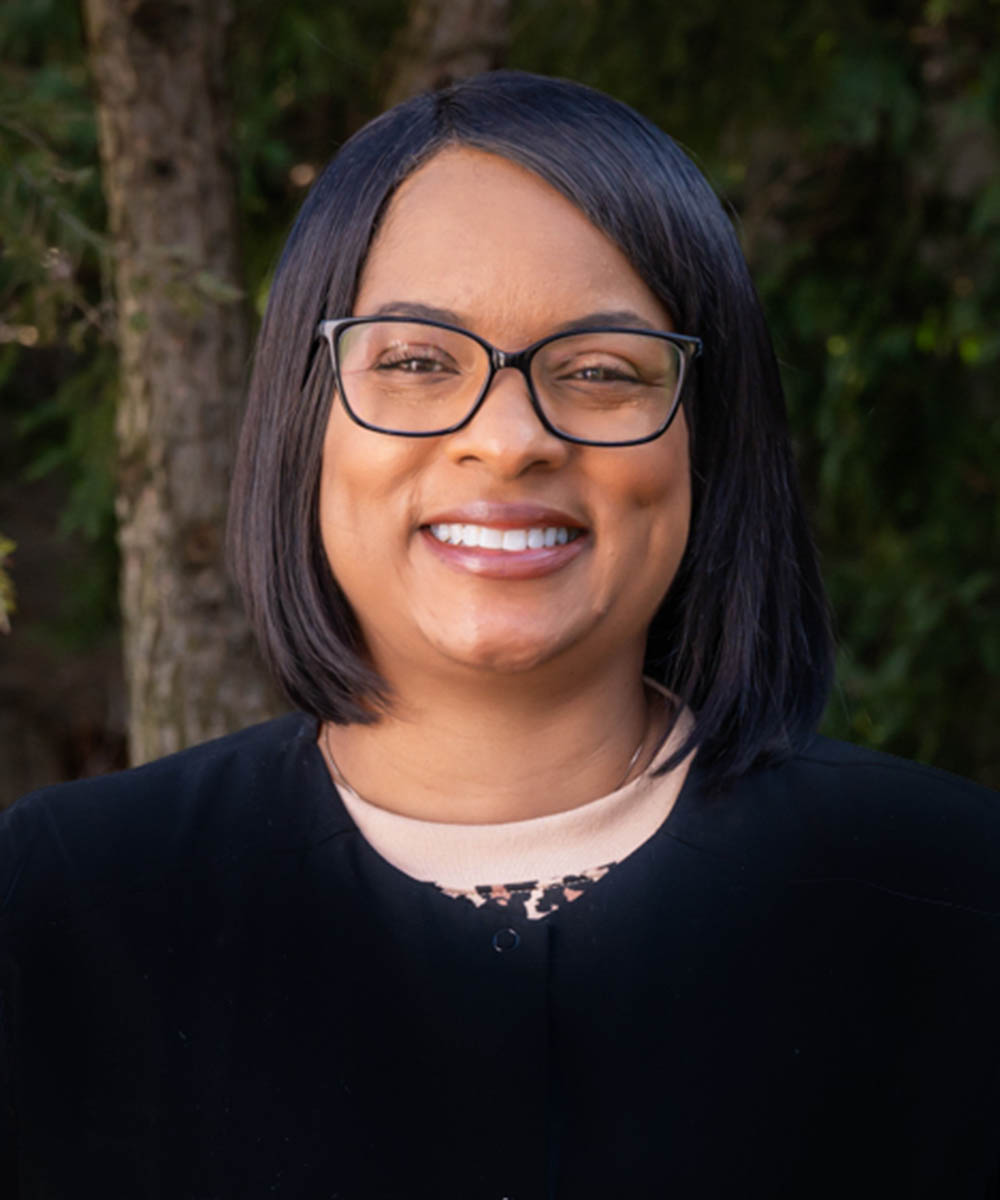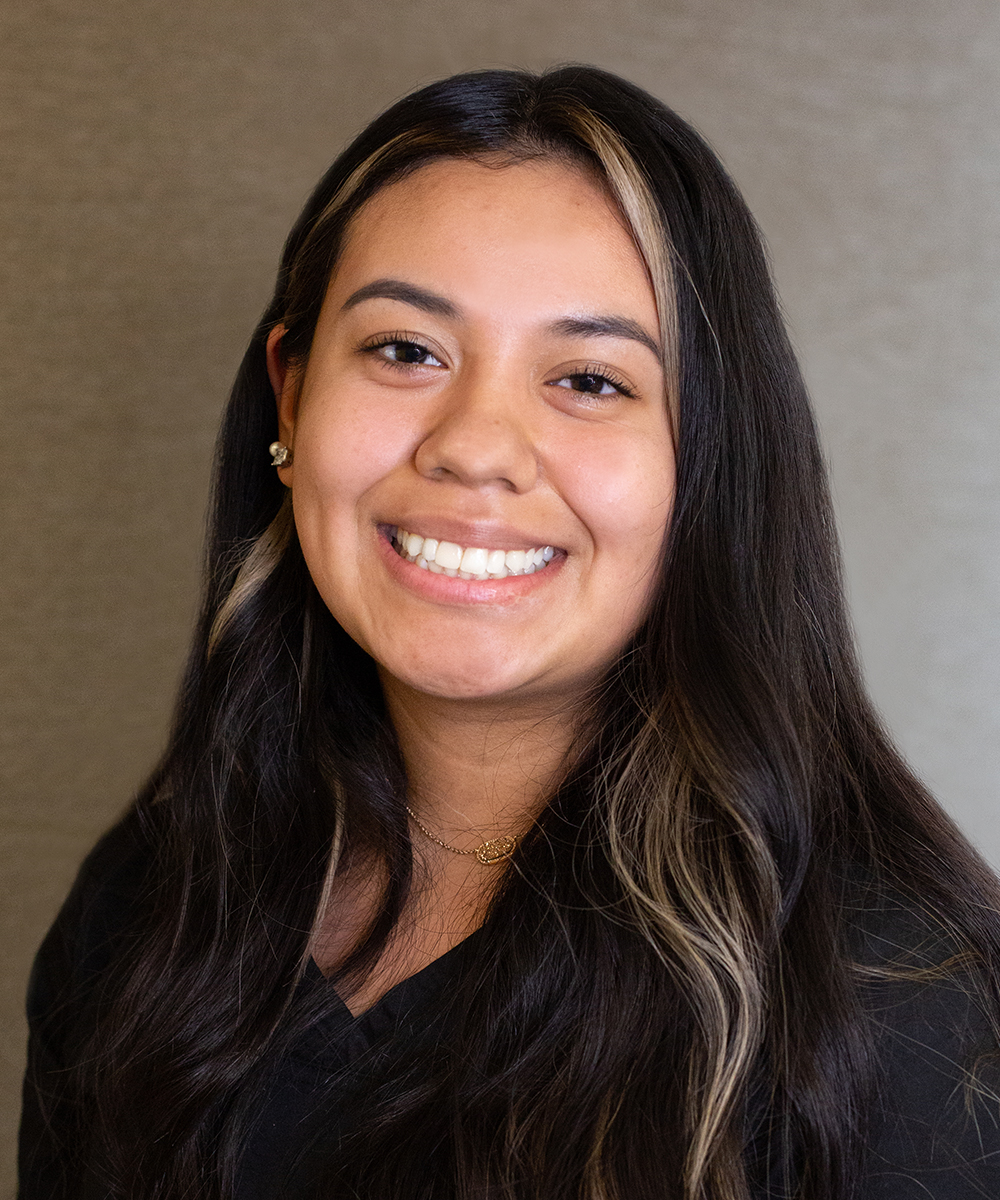 Michiana Smiles, Granger works with many insurance carriers. Here's a list of some of the insurance carriers we work with.
To see if we work with your insurance carrier or dental plan, please call our office for assistance. Our friendly and informed staff will be happy to answer any questions you may have.
Please download and follow the instructions recommended by your dentist, dental assistant, or hygienist. If you have any questions about your care, please contact us.
Cementation
Composite / Amalgam (Fillings)
General Oral Care
Oral Surgery
Periodontal Disease